Air Traffic Control strike Greece
After years of financial cutbacks the public sector of Greece goes on strike today. Flights from and to Greece are affected as the Air Traffic Control goes on strike between 11.00 AM and 14.00 PM.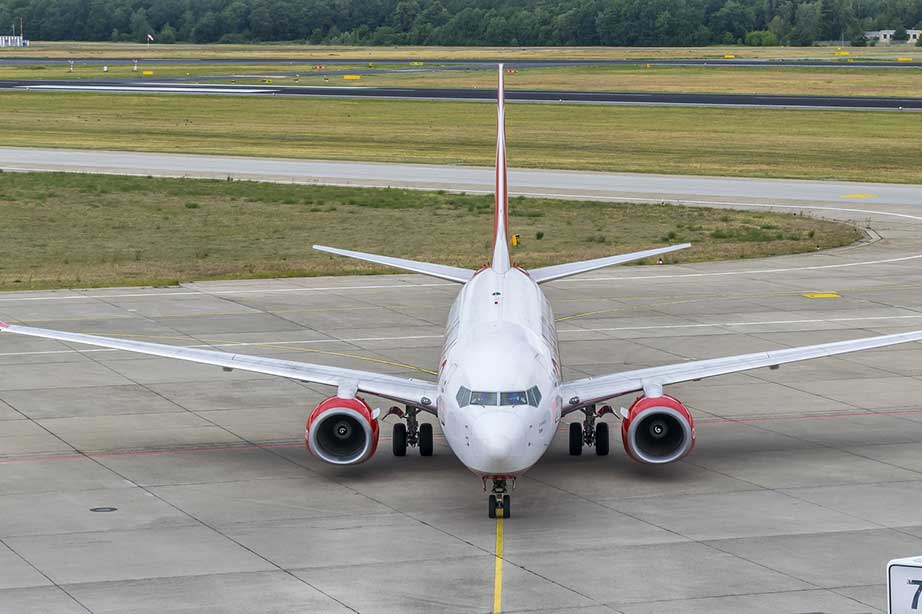 Minimal impact for British passengers
As it is 'off season' for holidaymakers not many flights are affected by the strike. Since the timeframe is limited the chances for delays and cancellations is also quite small. If your flight is somehow affected by the strike, you are not entitled to compensation as strikes are considered to be 'extraordinary circumstances'.    
You are however entitled to care if your flight is delayed by two hours or more. In this case you must be provided with food and drink vouchers and a hotel stay if needed.