Airlines already breaking bilateral agreement with the European Commission
The Association of Passenger Rights Advocates (APRA) welcomed the bilateral agreement between the European Commission and European airlines, signed on 1 October, whereby 16 major airlines have committed to better information and timely reimbursement of passengers in case of flight cancellations, following dialogues with the European Commission and national consumer protection authorities. At least three airlines, including Royal Dutch Airlines (KLM), are already breaking their commitment.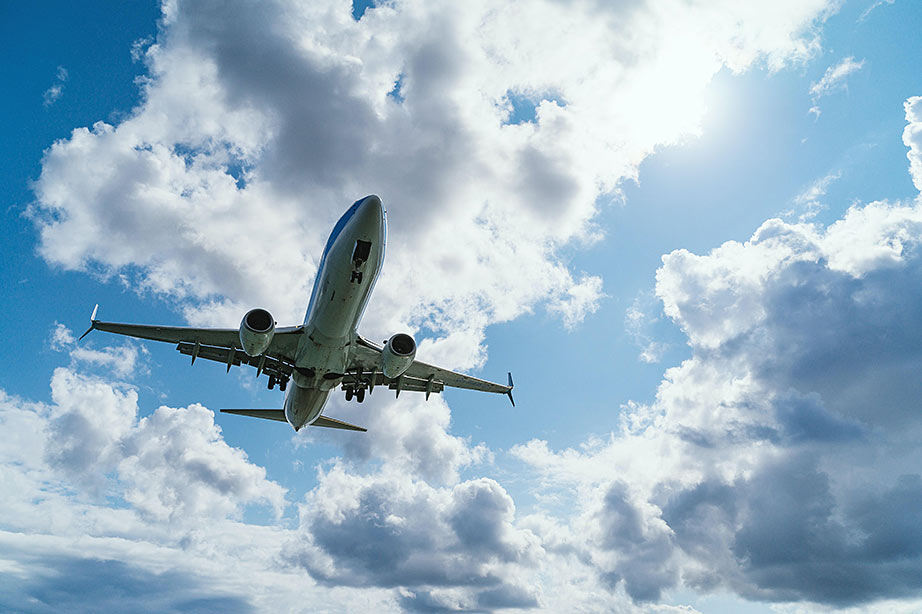 One of the pledges made by the airlines was to ensure that passengers who booked their flight through an intermediary and have difficulties getting their money back can turn to the airline and request to be refunded directly. Airlines are expected to inform passengers on their websites about this option and the conditions for requesting a direct refund. Unfortunately, APRA must already conclude that at least British Airways, Lufthansa and KLM are at this time not adhering to this specific commitment in the Netherlands.

In accordance with EC Regulation 261, it is the responsibility of the airline to ensure that passengers receive a refund of their ticket in the event of a cancelled flight. When Dutch intermediary, D-reizen, went bankrupt in April, it was revealed that they had not repaid their customers the money they had received from KLM. According to APRA member EUclaim KLM is responsible for this despite the fact they already paid the millions of euros to D-Reizen. The involvement of an intermediary involved does not change air passengers' right to get their money back, as confirmed by the abovementioned bilateral agreement.

KLM refusing to refund the 65 duped passengers has led to the first national court case in the Netherlands against KLM. APRA sincerely questions whether airlines can truly be trusted to adhere to a bilateral agreement with the European Commission, without any meaningful obligations or consequences. True consumer protection requires clear enforceable legislation, not paper exercises.