Airlines and airports prepare for Brexit
In only 9 days, the UK is set to leave the European Union. Although no deal has been reached yet, Brexit is coming closer each day, and airlines and airports in connection to the United Kingdom have to prepare for that. In the meantime, Prime minister May has requested a delay of Brexit until June 30.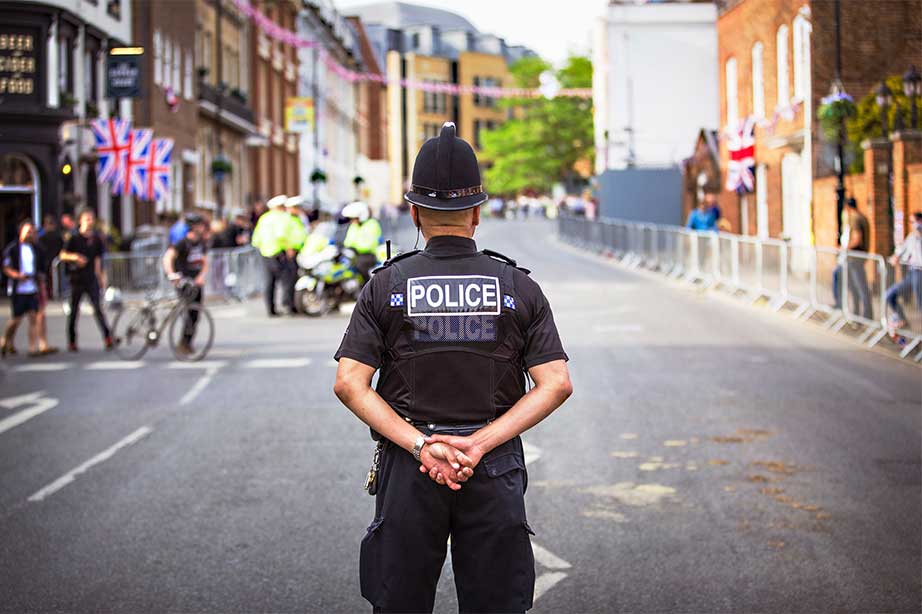 What will the impact of Brexit be on my passenger rights?
As for now, the UK and the EU have adopted two Regulations that protect most of your passenger rights when a no-deal Brexit applies. These Regulations have an expiry date of 9 and 12 months and become a part of national law until the British government decides otherwise. Airlines that play a significant role in the UK and Europe have taken measures to ensure that Brexit affects their core business as little as possible. easyJet for example, a British budget airline, has opened easyJet Europe, located in Austria, allowing easyJet to still conduct cheap flights within the EU. Irish budget airline Ryanair has also taken actions allowing them to still flights from, to and within the UK. British Airways is the main airline suffering consequences from a possible no-deal Brexit. Passengers flying with BA from the UK to a European country could face compensation hassle as BA is no longer a European Airline and therefore not bound to pay compensation under Regulation 261/2004. [single_button button_text="Check your right to compensation" button_link="/free-flight-check" classes="" align="align_center" button_type="button-action"]
New Regulations to ensure smooth Brexit transition
The European Commission adopted two measures on 19 December 2018, which will avoid complete interruption of air traffic between the EU and the UK when a no-deal Brexit applies. These measures regulate basic connectivity and ensures conditions of fair competition. The UK will however, lose significant advantages of membership of the Single and Open Aviation Market. Two Regulations, covering aviation safety licenses and air services between the UK and the EU, have been adopted to ensure a smooth transition into Brexit. Prime Minister May of the United Kingdom requested a delay of Brexit until June 30 2019.
Brexit and travel: Passport control, customs and baggage checks
Passengers flying to the EU after Brexit have to prepare for longer queues at Passport control, safety controls and of course, customs. An agreement between the UK and the EU has been reached about carry-on luggage, which does not have to be checked again when transferring to a connecting flight in the EU. Meanwhile, EU passengers can also expect longer queues when arriving in the UK for the same purposes.
Flight delayed after Brexit. What are your rights?
If your flights is cancelled or delayed after Brexit, chances are most likely that you are still entitled to compensation under EU Regulation 261/2004. Most EU legislation will be taken over by the UK, even in case of a no-deal Brexit. If you are in doubt about your entitlements, just insert your details in our claim calculator below and we provide you with instant advice on your rights. [single_button button_text="Check your flight" button_link="/free-flight-check" classes="" align="align_center" button_type="button-action"]