Aviation sector much deeper into the red than expected
On Tuesday 24 November, the industry association IATA published a report on the aviation sector. The report shows that the global aviation sector will be in the red much deeper than expected in 2020. This is the result of the corona crisis and the faltering recovery of air traffic.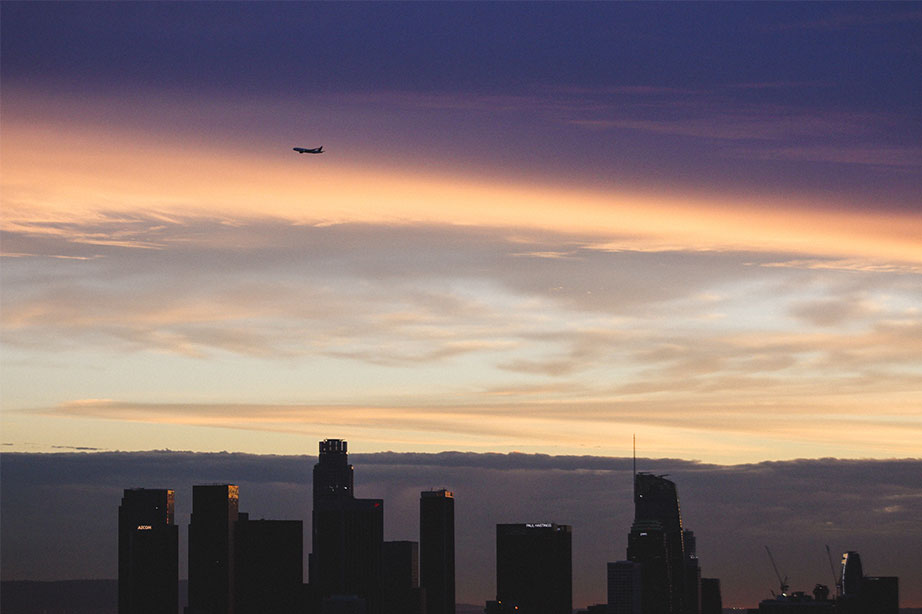 USD 118.5 billion loss in 2020
Initially, the industry association calculated a loss for the aviation sector of over USD 84 billion. By June 2020, this amount had been calculated. In the meantime, the amount has been adjusted to a loss of USD 118.5 billion in 2020. In total, the aviation sector has lost a turnover of USD 500 billion due to the consequences of the coronavirus.

In 2021, however, the loss will not be over for the aviation sector. IATA expects a loss of USD 38.7 billion instead of USD 15.8 billion.
Departure of Alexandre de Juniac
Last Monday, IATA shared the news that Director Alexandre de Juniac, former Air France-KLM top executive, will leave on 31 March 2021. He will be succeeded by Willie Walsh, former CEO of British Airways mother International Airlines Group.