Boeing hit with another disaster: technical issues with 737-NG
As airplane manufacturer Boeing is still in the fire line for the issues with the 737-MAX planes, another issue emerged, this time with the 737 NG (next generation) planes. Little tears in parts that hold the body and wings of the plane together form a new safety issue for the American company.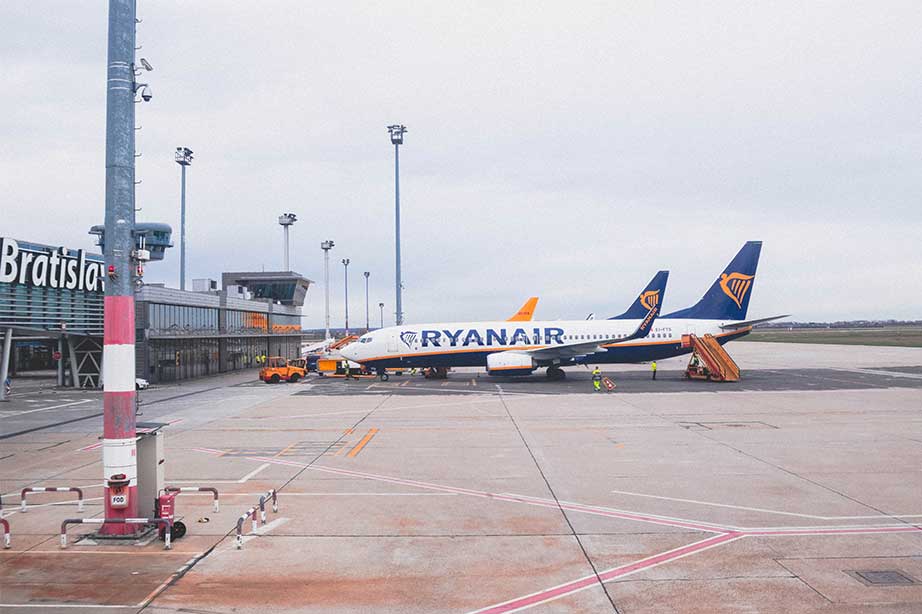 Boeing 737 NG planes checked
The American aviation authority FAA and Boeing have indicated tears with 50 737 NG planes, which are now stuck on the ground. According to the FAA, all NG machines that operated more than 30.000 flights have to be checked for indications of the problem. This entails planes of more than 15 years of age. Australian airline Qantas found the 'tears' on one of its planes. This plane had 27.000 flights on its name. Qantas now wants to check all planes tomorrow. One check takes about an hour.
Profit Boeing under pressure by technical failures
The profits of Boeing are under serious pressure by the continuous technical issues with Boeing 737 planes. The faith of the consumer is dropping. In the UK, airlines such as Jet2, TUI UK and Ryanair use the Boeing 737 NG planes.