British airline Flybe in financial trouble
Large British airline Flybe seems to be in financial trouble as reported by Sky News, whom obtained this knowledge from anonymous sources within the company. According to the news channel, Flybe is on the brink of a collapse and requested emergency funding from the British government.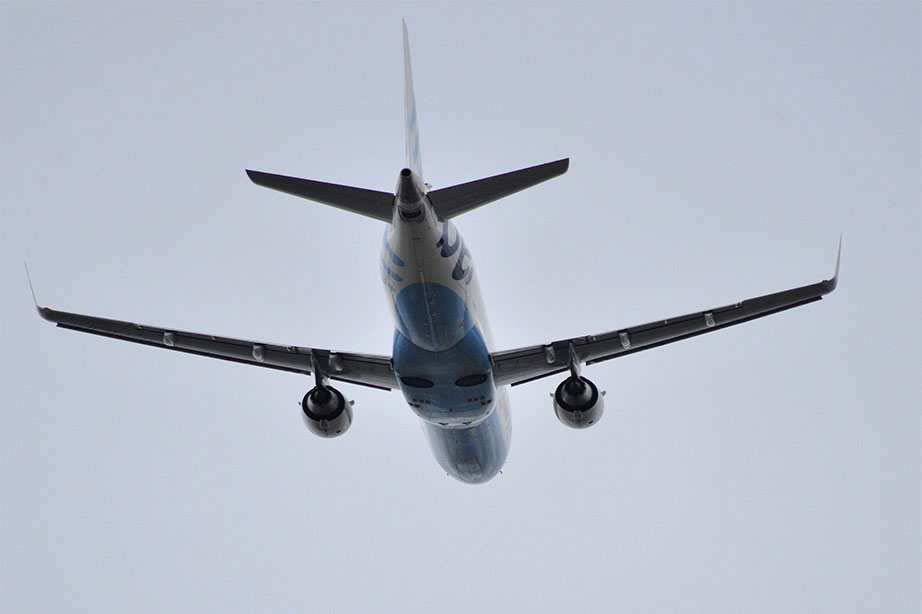 Update: Government bailout for Flybe
In light of the recent events, the British goverment came with a financial solution to temporarily prevent Flybe from going into bankruptcy. The airline temporarily does not have to pay the Air Passenger Duty (APD) on domestic flights. The solution saved Flybe 2000 jobs and millions of pounds, preventing the airline from filing for bankruptcy any time soon.
Monarch Airlines, Thomas Cook and now Flybe?!
British holidaymakers have faced some terrible losses and holiday trouble as in the last two years both large airlines Monarch and Thomas Cook filed for bankruptcy in the midst of the summer season, leaving thousands of holidaymakers stranded across the world. Now another disaster may be upon us as the popular regional and European airline Flybe faces financial difficulties. Virgin Atlantic took over Flybe last year, creating a better cooperation and larger route network for their passengers. Flybe is mostly known for its domestic UK flights and flights to several European cities such as Amsterdam, Paris and Vienna. Flybe has not commented on the speculations regarding the airlines' financial situation.