British Airways fears 12,000 redundancies
British Airways has set out plans to make up to 12,000 of its employees redundant. The airline is hit hard by the coronavirus which caused a global collapse in passenger numbers.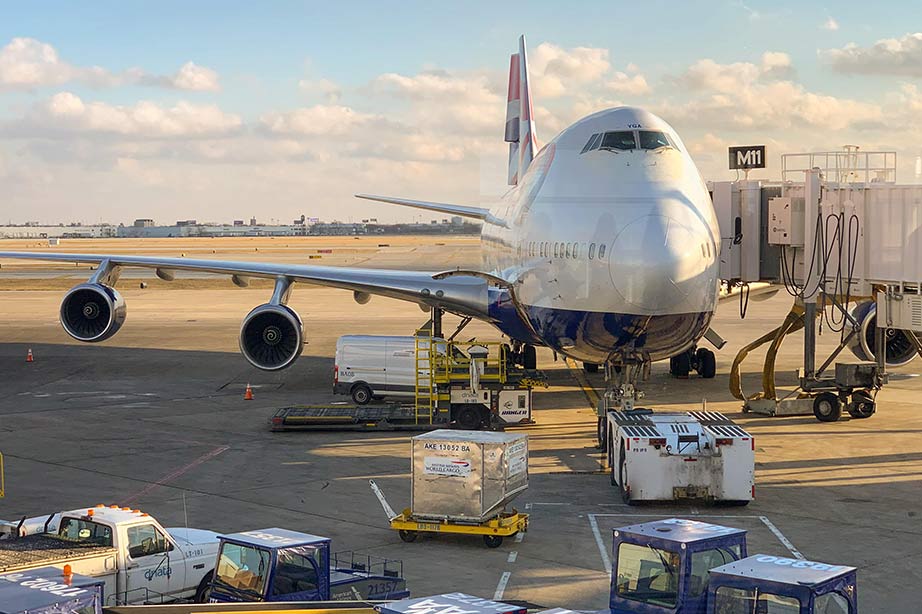 One in four jobs at British Airways could go
Last night the parent company of British Airways (IAG) announced up to 12,000 jobs could go due to the coronavirus. British Airways employs a total of 42,000 people. This means more than one in four jobs could go. The company predicts that passenger numbers will take years to return to their previous levels.
Many flights have been grounded due to coronavirus
Since the UK went into lockdown due to the coronavirus nine out of ten flights have been grounded. British Airways chief executive Alex Cruz wrote in a letter to the staff: "In the last few weeks, the outlook for aviation industry had worsened further and we must take action now."
In the announcement IAG did not say anything about how many people in what roles could be made redundant.