British Airways passengers paying lowest fares are boarding last
Passengers paying the lowest rate for their ticket are now facing the downside of being able to board the plane last. British Airways is coming up with a new boarding system allowing passengers to board in groups based on their travel class and the kind of ticket they purchased.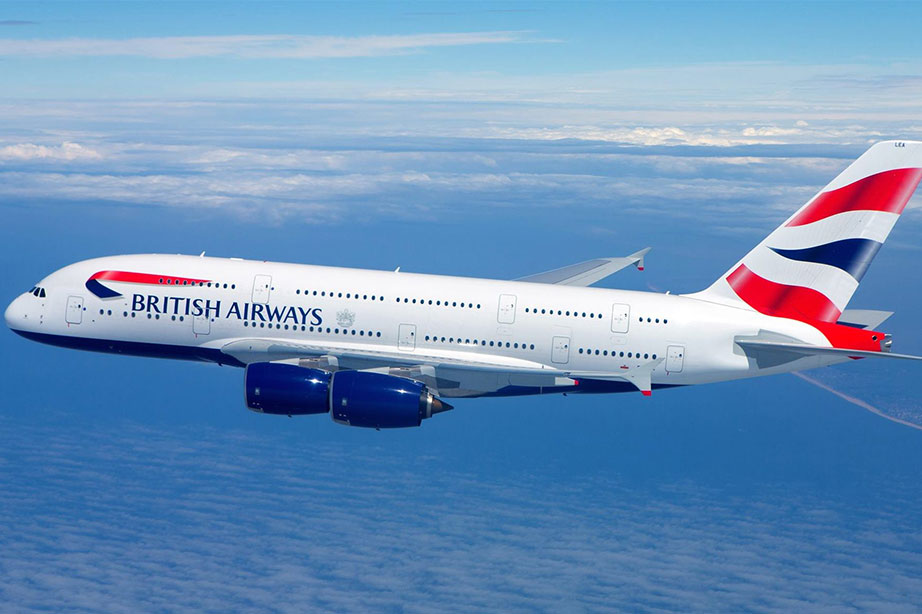 Self-service boarding gates and baggage drop-off
According to British Airways it is always looking for ways to "simplify the process of boarding and making it easier for customers to understand the sequence for boarding at the gate." The new process is part of a whole new travel experience by British Airways, making it easier and quicker for passengers to drop-off luggage via self-service bag drop points at London Heathrow and Gatwick Airport. Earlier this year they already installed self-service boarding gates, making it quicker for passengers to board the plane.
New boarding system by travel class
Starting next month, passengers with an economy ticket, travelling with solely hand luggage will be the last ones to board the plane. Passengers with mobility issues and young children are still given priority. British Airways' frequent flyers are also given boarding priority next to first class and business class passengers. The boarding system is not totally new, the method is already in use by partners of the UK based airline: American Airlines, Iberia and Qatar Airways.
What do you think of the new boarding system by British Airways?