British Airways pilot strike cancels more than 145.000 passengers
The pilot strike of British Airways started today, Monday September 9, after midnight and shall last 48 hours. At least 850 flights will be cancelled every day due to the strike.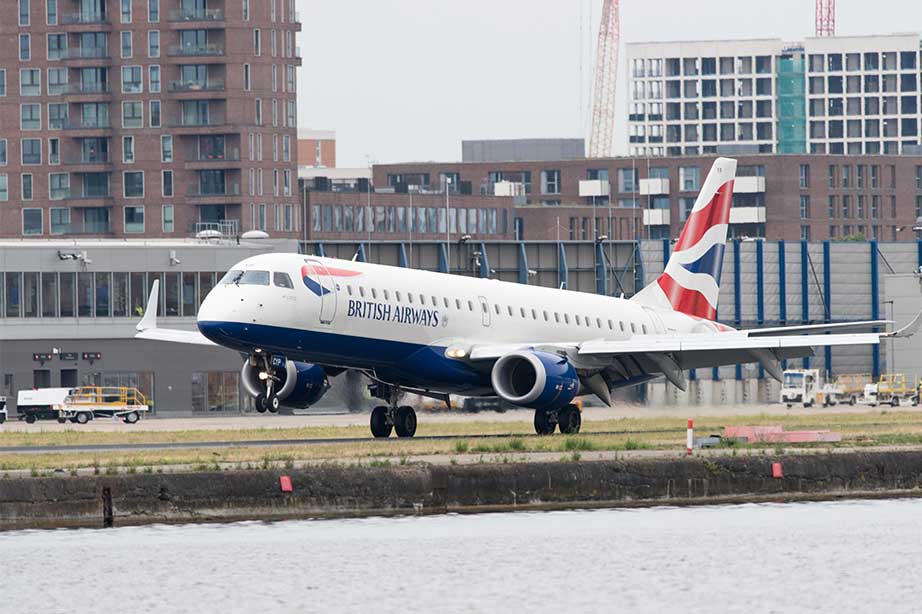 Pilots of BALPA union on strike over wage and profit disagreements
Over 145.000 passengers are affected by the British Airways strike the next two days. The strike was announced by union BALPA some time ago as negotiations with the British Airways board ended without an agreement on salary increase and profit shares for the pilots. Almost all passengers were informed about the strike more than two weeks in advance and were offered alternative flights or a full refund of their ticket.  If no agreement will be reached in the meantime, a second strike is planned for September 27.
Your right to compensation for the British Airways pilot strike
When the pilots are striking, you could be entitled to compensation for a cancelled flight. One of the main conditions for this is that your flight is cancelled within two weeks before departure. British Airways informed almost all passengers more than two weeks before departure about the strike, and cancelled many flights ahead of time. Therefore, passengers are unfortunately not entitled to compensation for the loss of time. British Airways has to offer all passengers a refund of their ticket or arrange a replacement flight.