British Airways recommences flights in Europe and beyond
After months of self-quarantining and travel restrictions in Great Britain, its largest flight carrier, British Airways, announced that it is reinstating flights in- and outside of Europe. As restrictions to several far destinations are being lifted at the end of this month, more flights will be added to the schedule of British Airways.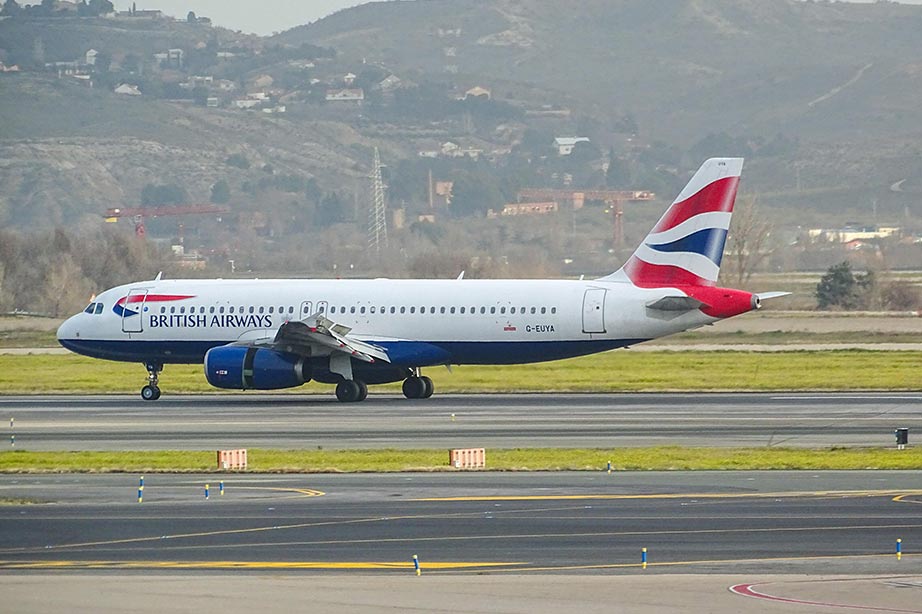 Self-quarantine measures lifted for British holidaymakers in more countries
After we slowly start to recover from, what seems to be the largest pandemic of the century, more destinations are opening their gates for British passengers once again. The self-quarantine obligation will be lifted for British residents in more countries at the end of the month. This allows British Airways to conduct more and more flights to far destinations such as Barbados, Bermuda and Jamaica. Although the US still has a ban on European travel, flights to Dallas, Miami and Seattle are being reinstated as well. Those looking to travel to Japan can soon book flights to Tokyo once more, as well as those looking to pop over to Toronto, Canada.
European destinations open for British tourists
British Airways is soon starting up flights to European destinations among which: Sweden, Denmark, Bulgary, Germany, France, Greece, Hungary, Ireland, Iceland, Italy, Kosovo, Croatia, Austria, Portugal, Spain, the Czech republic, Turkey and Switzerland. Domestic routes being reopened are those between London and Belfast, Inverness, Jersey Manchester, Newcastle and Newquay. 
Are you planning to start flying anytime soon and where to? We update you with ways to prepare your journey during the corona crisis.