British Airways to launch free Wi-Fi onboard in June
Passengers flying with British Airways across Europe will soon be able to use Wi-Fi services onboard. The airline's mother company IAG is launching high-speed Wi-Fi in June on selected aircrafts. Ninety percent of its short-haul fleet should have high-speed Wi-Fi by 2019.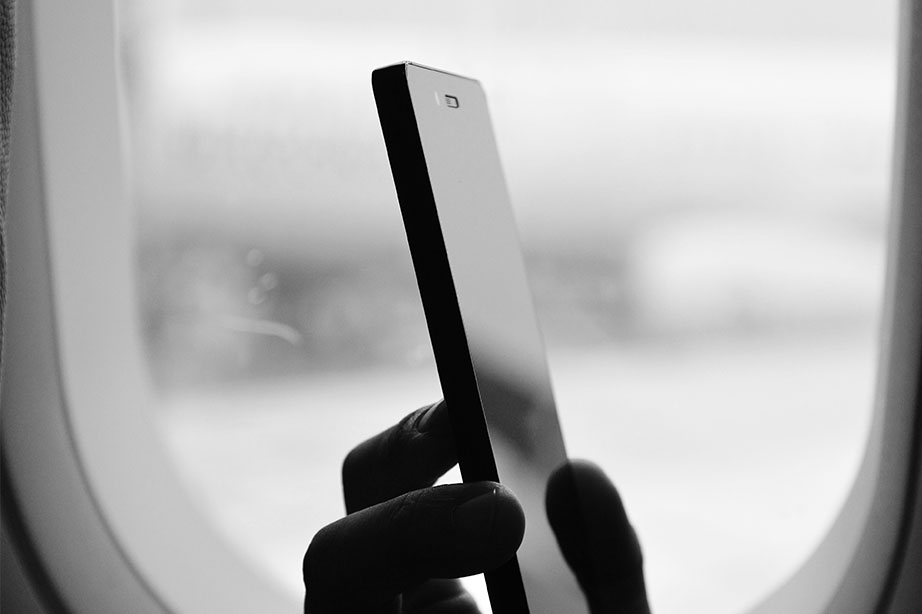 Wi-Fi new on IAG short-haul flights
Onboard Wi-Fi was introduced on long-haul flights by airlines such as British Airways and Virgin Atlantic. The usage of satellite connection in a dense airspace such as Europe is more difficult. Therefore, IAG is now launching a new system that makes airplane antennas connect to both a 300-ground tower system as well as satellites.
Other IAG members to profit from new Wi-Fi connection
Aer Lingus and Iberia amongst others are also part of the IAG, allowing them to use the new Wi-Fi connection as well. The promise of a solid and speedy Wi-Fi connection could be a large improvement for the airline passengers. Many may even base their decision for an airline based on their inflight services such as free Wi-Fi. Other airlines that currently provide free Wi-Fi onboard are airlines such as Emirates, Qatar Airways and Turkish Airlines, all performing long-distance flights.
Budget airlines lay low as onboard Wi-Fi rises
Installing the new & speedy Wi-Fi is costly and budget airlines, such as Ryanair and easyJet, have stated that they have no plans to chime in any time soon. Currently the budget airline from Norway: Norwegian, is the only low-cost airline providing free inflight Wi-Fi.