British Airways wage dispute with pilot union resolved
After suffering by three strike dates in September, British Airways reached an agreement with The British Airline Pilots Association (BALPA). The pilots will receive a pay rise of 11.5 percent over the course of three years.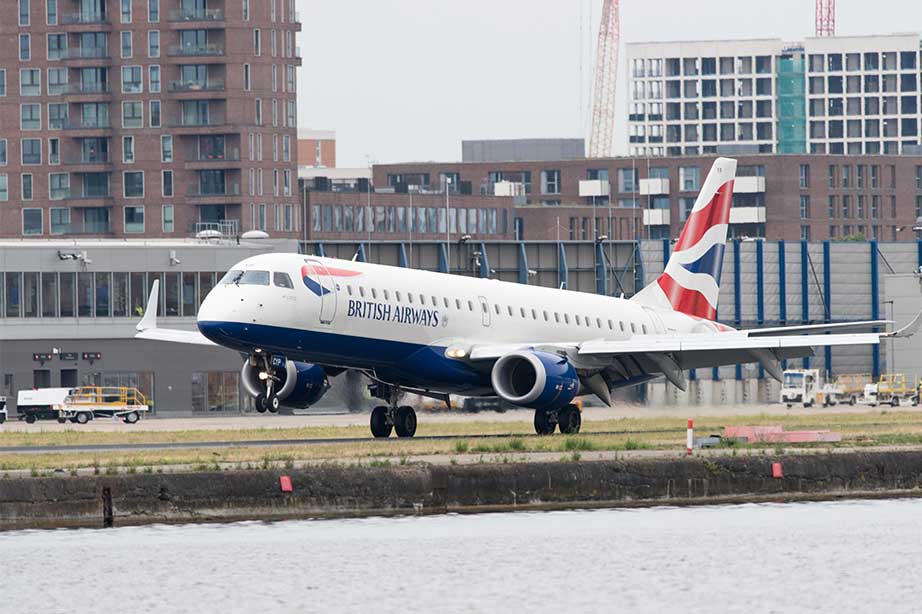 Cost of September strikes: €118 million
British Airways was forced to cancel more than 1700 flights on September 9 and 10 when the pilots went on strike. Another 24-hour strike on September 27 was cancelled last minute, but made it impossible for British Airways to reinstate the flights on time. The total cost of the strikes leading up to this agreement is estimated at €118 million. All affected passengers that suffered a delay of three hours or more or a flight cancellation, are entitled to financial compensation under Regulation 261/2004.
[single_button button_text="Check your rights" button_link="/free-flight-check" classes="" align="align_center" button_type="button-action"]
British Airways caves in wage dispute with union BALPA
Pilot union BALPA managed to create a good deal for its members. Apparently, British Airways agreed to an 11.5 percent pay rise over the course of three years along with improved working conditions, rostering, bonuses and travel benefits. BALPA will now consult its 4000 members regarding the proposal of British Airways. Most likely, further strike action will be prevented before Christmas.