Brussels Airlines pilots on strike this week
Yet another strike for air passengers this week as Brussels Airlines pilots announced a two-day strike last week for today and Wednesday. A total of 75 percent of all Brussels Airlines flights are cancelled as a result.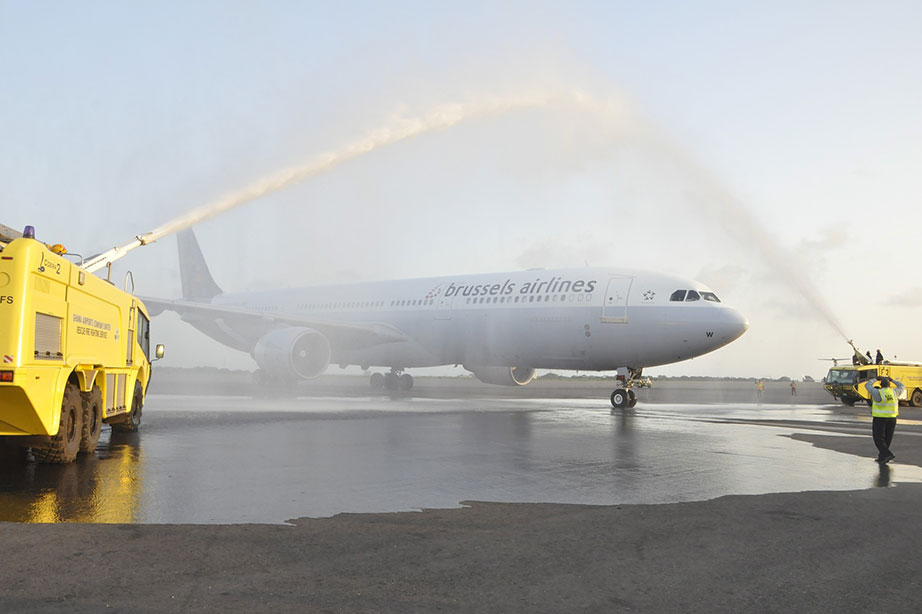 Ongoing pilot strikes in Europa
The Brussels Airlines strike is one of many lately. Pilot unions of airlines such as Air France and Vueling have already commenced strike action, as they are unhappy with current wages, work-life balance and other career prospects. In addition, the future of the airline as part of the Lufthansa group is causing them concern.
Strike action in May
Eighty percent of the Union members have voted for strike action. Causing over 557 flight cancellations on Monday 14 May and Wednesday 16 May. Almost 60.000 passengers are facing the consequences of cancelled flights. On Monday, eight flights from and to the UK were cancelled as a result of the pilot Strike of Brussels Airlines.
Right to compensation for a pilot strike
If your flight is cancelled due to the Brussels Airlines pilot strike, you could be entitled to compensation going up to €600 per person! If your arrival delay exceeds two hours, you can claim compensation. Strikes of airline personnel are no longer considered extraordinary. Find out if you are entitled to compensation by using our easy claim calculator.