Cabin crew Lufthansa threatens with strike Sunday October 20
The cabin crew of German airline Lufthansa threatens with a strike on Sunday, October 20. The cabin union UFO called out to its members to seize work for five hours to enforce a pay rise.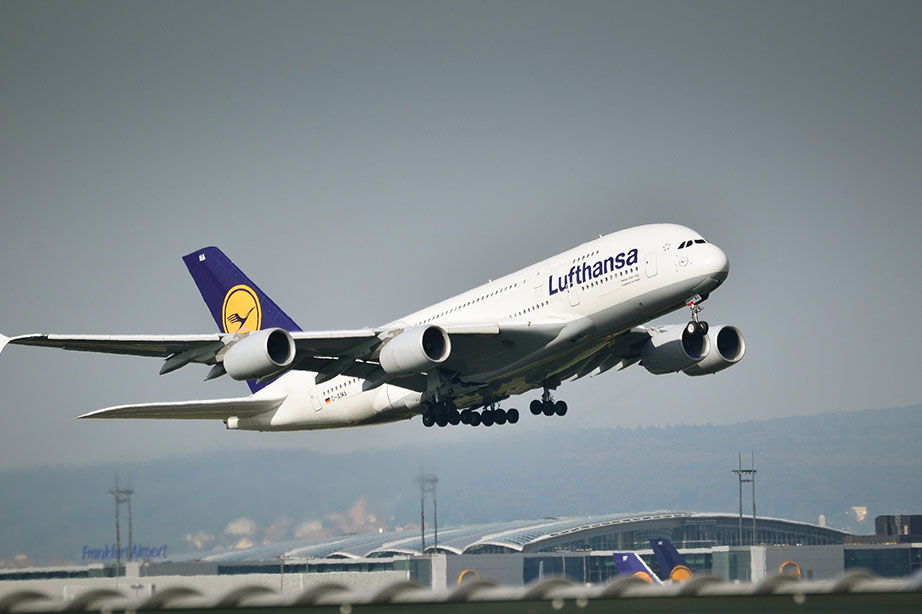 Lufthansa claims potential strike of cabin crew is illegal
The union UFO demands a pay rise of 1,8 percent of the course of six months. A demand that could not come at a worse time for Lufthansa as they issued a profit warning at the start of the year. Increased competition and high fuel prices have endangered the profits of the German airline. Lufthansa refers to the potential strike as 'illegal' and has not answered to the demands of the cabin crew union. The strike is scheduled for coming Sunday, October 20, from 6.00 until 11.00 AM.
Right to compensation for cabin crew strike
Is your flight cancelled or delayed for more than three hours by a strike of Lufthansa cabin crew? Then you could be entitled to compensation up to €600 per person. Any additional costs because of the strike, such as hotel costs or costs for transportation, you can reclaim from the airline.