Dozens of airlines have collapsed since coronavirus
The coronavirus has a huge global impact, including on aviation. Due to thousands of cancelled flights, many airlines are hit hard financially. This tumultuous period has resulted in various bankruptcies.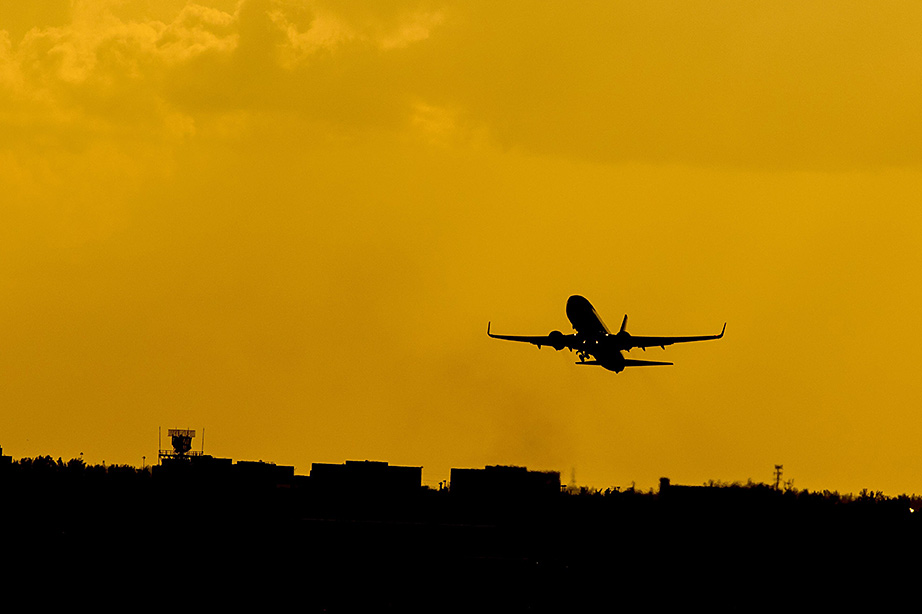 Coronavirus caused cancelled flights, mass layoffs and salary cuts
Aviation has been turned upside down since mid-March, including in the UK. Land borders have been closed and flights have been cancelled. It is inevitable that this corona crisis will leave marks on the aviation industry, from airlines to aircraft manufacturers. For example, mass layoffs have already been announced by easyJet, Air France and Airbus and salary cuts seem to be more common.
Coronavirus leads to collapsing airlines
Last month the International Air Transport Association (IATA) predicted global losses could reach billions of dollars, as global air traffic remains at only around one third of pre-pandemic levels. For various airlines the impact of the coronavirus has been too great. The following airlines have collapsed due to the consequences of this unpredictable pandemic:
Air Deccan
Air Georgian
Air Italy
AtlasGlobal
Avianca
Braathens
Compass Airlines
Ernest Airlines
LATAM
Leeward Islands Air Transport (LIAT)
NokScoot
One Airlines
RavnAir
Africa Airways
SunExpress
TAME EP
Tigerair Australia
Trans States Airlines
Virgin Australia
London Heathrow expecting little improvement in terms of passenger numbers
In addition to airlines, airports are also hit hard by the impact of Covid-19. UKs' and Europes' largest airport welcomed approximately 228,000 passengers in May this year, while it welcomed 6.8 million passengers in the same month, last year. Last month the airport said it is necessary to reduce the number of staff in frontline roles. As a result of the corona crisis, London Heathrow already cut a third of the number of managerial positions.
Corona will damage aviation on the long-term
Given the financial impact of this crisis and its impact on people's travel behavior, it is almost inevitable that more negative reports from aviation will follow. After all, the fight against the coronavirus has not been won yet.
Your passenger rights when an airline files for bankruptcy
If you filed a claim via EUclaim for compensation with an airline that filed for bankruptcy, unfortunately chances are you will no longer receive compensation. If your claim was filed with us, we will transfer the claim to the curator for assessment.