EasyJet accused of 'making up' ATC strike
British low cost airline easyJet has been accused of inventing an ATC strike avoiding paying passengers their compensation for a cancelled flight last June. easyJet claimed the flight was cancelled because of an ATC strike but no ATC strikes took place on June 23.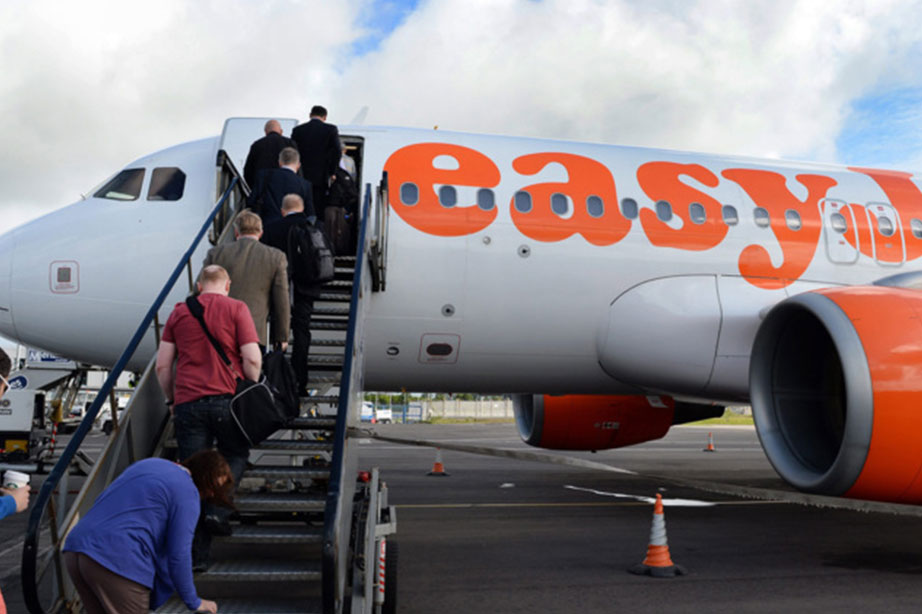 Technical fault of strike action?
A flight between London Gatwick and Belfast was cancelled on June 23 to what seemed to be a technical fault. Passengers waiting for the flight saw an engineer attend to the plane en heard him say that the plane was not fit to fly. In this case easyJet is responsible for the delay and has to pay their passengers a compensation of €250 per person if the arrival delay exceeds three hours. When confronted about the non-existing strike, easyJet said it "failed to identify the right cause for the delay" and that it will compensate the passengers in full.
When the airline fails to pay compensation
As Brits we are quite aware of our rights, even our air passenger rights. However, sometimes the airline just won't pay out the compensation you are entitled to. They may say that your flight was delayed by bad weather when you know that just wasn't the case. EUclaim investigates more than 13 million flights every single day and combines this with weather and press related data. You can check your entitlements for free on our website and we can help you receive what you are entitled to.