EasyJet confirms closure of bases at London Stansted, Southend and New Castle
EasyJet has confirmed to close its base at London Stansted from September and will also close Southend and New Castle. In total 1900 jobs will be cut in the country and 4500 jobs in Europe.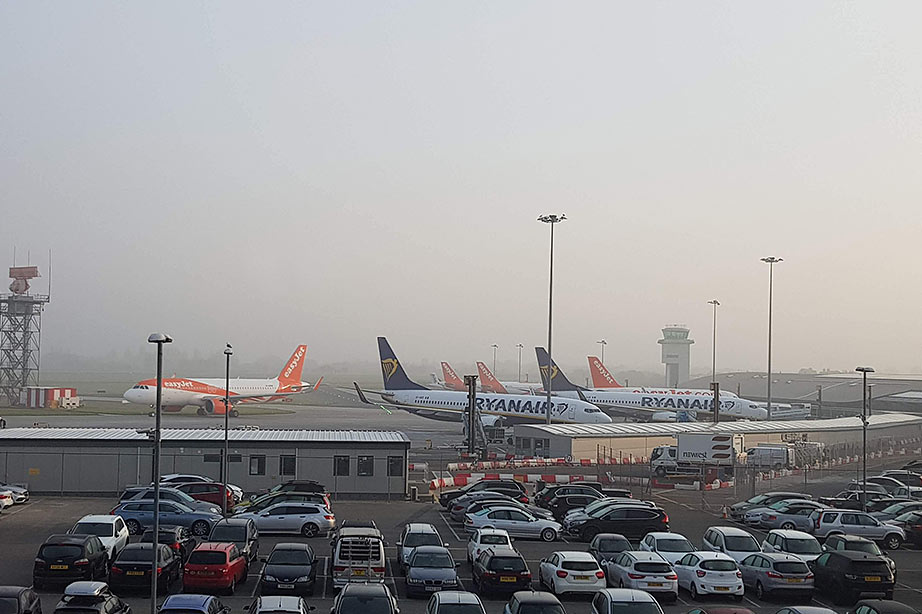 EasyJet closes bases due to impact of coronavirus
Despite protests of easyJet staff outside Stansted Airport, the airline confirmed the decision. Chief executive Johan Lundgren said the decision to close the three UK bases had been difficult and was a direct result of the impact of the corona pandemic and related travel restrictions. Eight bases remain in the rest of the UK.
The closure of the bases will see outbound flights cut from both Stansted and Newcastle, but inbound flights will continue to operate. All flights in and out of Southend will be permanently terminated.
Passengers will be contacted by easyJet
According to easyJet, passengers who have will fly from the three airport will be contacted with travel advice in the coming days. Options will be the opportunity to reroute journeys via alternative airport or a refund.
Impact of coronavirus has been too great for different airlines
Coronavirus has a huge global impact, including on aviation. Due to thousands of cancelled flights, many airlines are hit hard financially. For example, multiple airlines have announced mass layoffs and dozens of airlines have collapsed due to the consequences of this unpredictable pandemic.