easyJet takes the price in Air Berlin bankruptcy
As Air Berlin saw the curtains close for good last week the sale of its fleet has been finalized the past weekend. As Lufthansa bought the largest part of the German airline also British budget airline easyJet managed to strike a deal for 24 Airbus airplanes, expanding their position at Berlin Tegel Airport by covering the previous Air Berlin slots.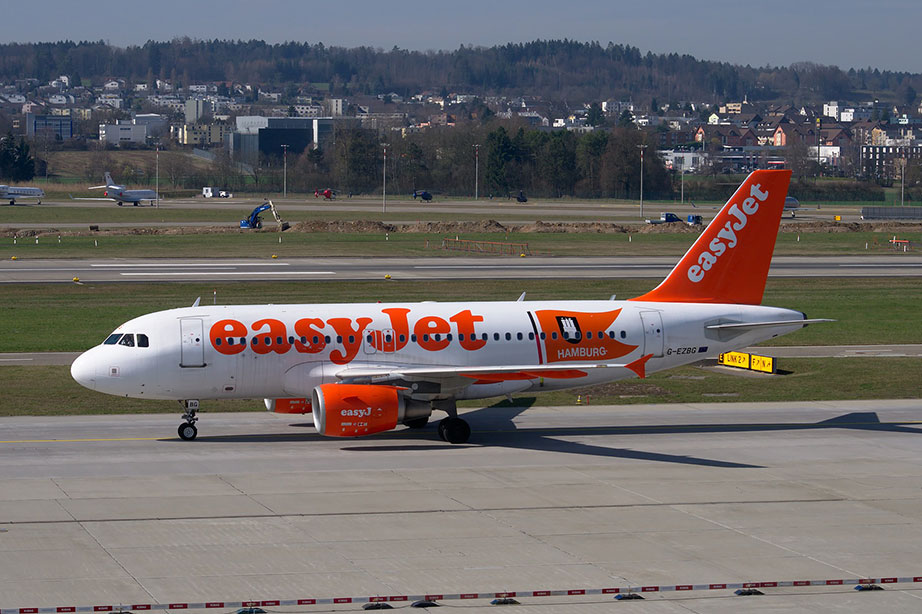 Lufthansa and easyJet takeover Air Berlin
Now that the German airline Air Berlin is one of the past, both Lufthansa and easyJet took a large part in the takeover of the fleet and crew of the former airline. Lufthansa has taken over Austrian airline NIKI and regional airline LGW that were large part of Air Berlin. easyJet managed to takeover 24 Airbus planes on the last day of negotiations. The British budget airline wants to secure a stronger position at Berlin Tegel Airport. Furthermore 3000 of the 6000 former Air Berlin employees are transitioning to the Lufthansa Group. Another 1000 employees are transitioning to easyJet.
easyJet paying €40m for slots
The largest British budget airline easyJet holds a large part of the European market. To expand their operation in Germany they have paid €40m for slots at Berlin Tegel Airport. The British airline will also continue its operations at Berlin Schönefeld airport. With this purchase easyJet will dismay Lufthansa and Europe's largest budget airline Ryanair.