EUclaim mentioned in the press
The article referenced Wizzair flight W6 2206 from London Luton to  Budapest which  has not left on time once since 1 June 2013.  The flight which makes the 927 mile journey every day, except Christmas Day, has left passengers delayed for as little as two minutes and as long as 12 hours and 18 minutes.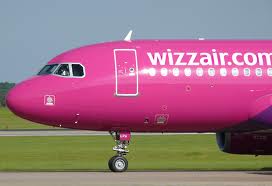 The investigation was made by Bott and Co, using EUclaim flight data.
Bott & Co stated that passengers on nine of the delayed Wizz Air flights would be able to claim compensation under EU Regulation 261/2004. 

Read more in the Daily Mail.