European Air Space center Eurocontrol alerts for frequent future delays
Total and utter chaos is being predicted by the European Air Space center Eurocontrol as the growth and demand of commercial air traffic rises to an all-time high. Flights are expected to grow with 53 percent until 2040.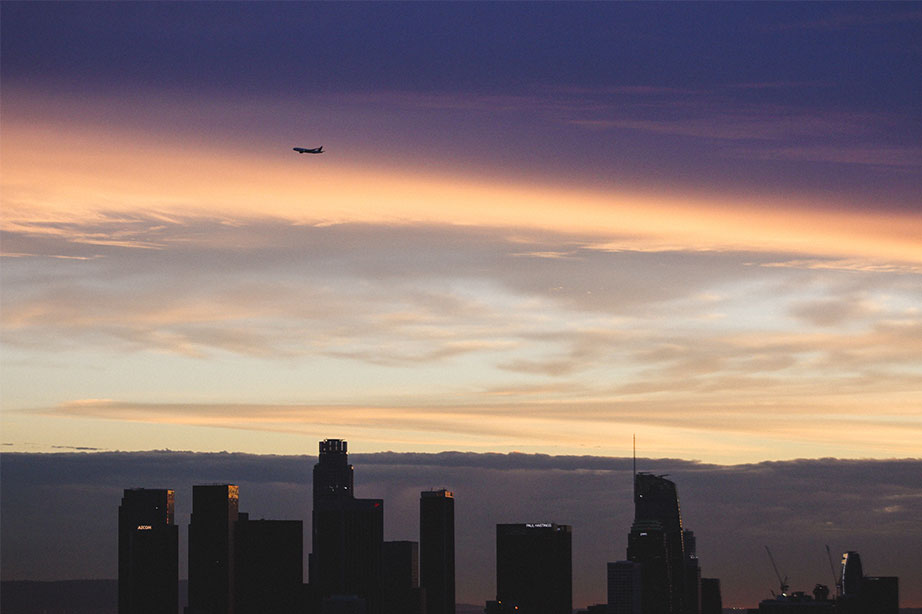 More delays for European passengers in the future
The extensive growth of the number of flights in Europe is set to multiply by ten times the current amount(!), predicts Eurocontrol. The consequence is that over 470.000 passengers will have to face flight delays every day. The past year the duration of average flight delays already doubled compared to the year before.
Growth of flights will cause total chaos
As the number of daily flights is set to grow quickly, the number of delays is also expected to increase rapidly. Eurocontrol expects around 1,5 million daily flights in the European Airspace. This has a large impact on airports, the proximity of the air space, environmental issues and of course climate change. More delays are expected to be caused by extreme weather conditions as a direct consequence of climate change.