European Court of Justice rules in Blue Air ruling: Passenger can claim missed pay
The European Court of Justice ruled on the subject of claiming missed pay after a flight delay or cancellation on Monday 29 July. Furthermore, the court determined that the airline has to prove that an offered alternative flight is in fact the first available option to limit the delay of passengers.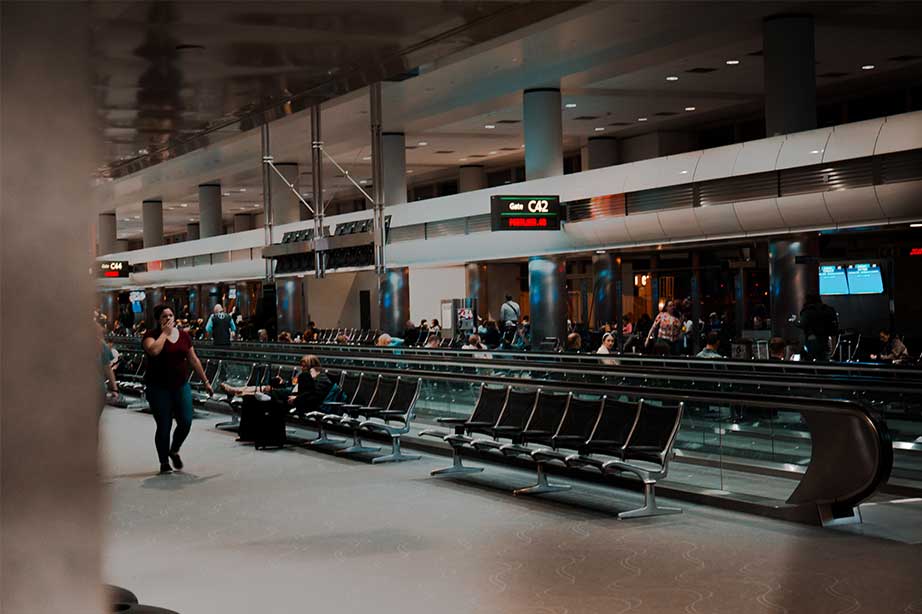 Loss of pay: The national judge has to rule
Besides the legal compensation of €250, €400 or €600 per person under Regulation 216/2004 for the loss of time, this new ruling provides EUclaim with opportunities to claim missed pay due to flight problems caused by the airline. The Court of Justice has indicated that the national judges have to give verdict in specific cases and situations.
Airline has to prove the offer of first alternative flight
The Court of Justice also states in this new ruling that in the event of a flight cancellation, denied boarding or missed connection, the airline has to put all its effort into placing the passenger(s) on the first possible flight to minimize the arrival delay. The possible alternatives have to be presented to the passenger alongside the possibility of a refund of the ticket. This is good news for passengers!