European Court of Justice Rules: 'wild strike' now allows passengers to receive compensation
Earlier today the European Court of Justice ruled that a 'wild strike' after reorganization is a social risk that is to expected by the airline and therefor lies in the normal activities of an airlines' organization. The airline is now obliged to pay financial compensation under EU Regulation 261/2004 when passengers face a longtime flight delay or cancellation due to a 'wild strike' of airline staff.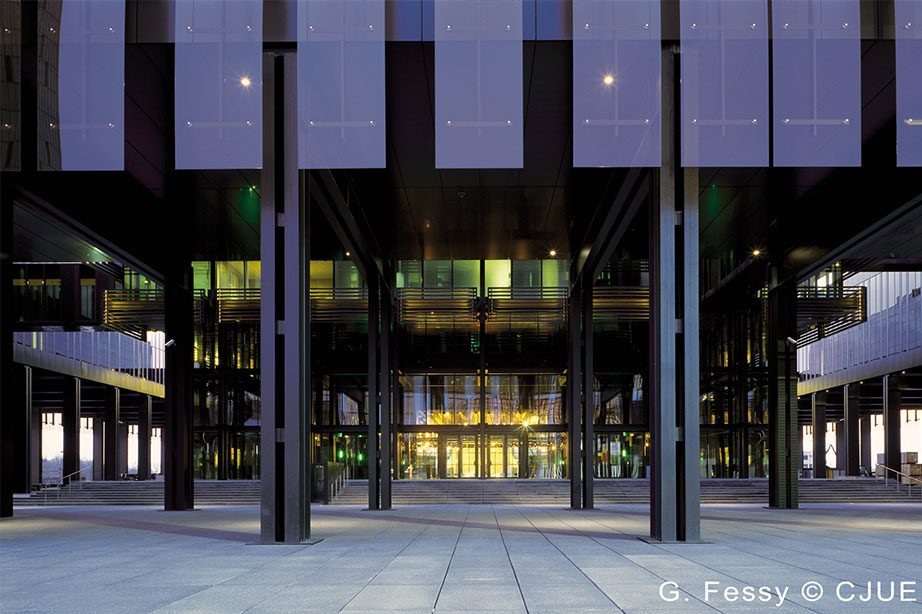 European Court disagrees with advice of Advocate-General
Advocate-General Tanchev advised the court of Justice the opposite last week, being that a 'wild strike' should be regarded as an extraordinary circumstance waiving the right to compensation for duped passengers. The European Court of Justice has chosen not to follow this advice and ruled in favour of the passengers. A 'wild strike', like a spontaneous act of substantial crew sickness due to reorganization, is coherent with the normal activities of the airline and should fall in line with the expected consequences, according to the European Court.
Ruling in case of mass crew sickness TUIfly Germany
30 September 2016, the TUIfly Germany board of directors announced a reorganization within the airline company, creating dissatisfaction among staff. An official strike was forbidden by the judge, resulting in massive sick reports from airline personnel between October 1 and 10. Because of this 'wild strike', hundreds of flights suffered long delays or cancellations. Over 42.500 passengers were affected by the flight problems and are now entitled to compensation under EC Regulation 261, according to the European Court of Justice.  
Passengers entitled to compensation for strike
Strikes were always regarded to be extraordinary in the UK. Passengers were not entitled to financial compensation in case of a strike. This is now changing by the judgement of the European Court of Justice. Airline strikes are no longer considered to be extraordinary circumstances. Passengers could be entitled up to €600 in compensation for strikes of airline staff. Check your rights with us and we will help you receive the compensation you are entitled to!