European green light for Boeing 737 MAX
The European aviation regulator EASA reports in an interview with the French newspaper La Tribune that the Boeing 737 MAX is expected to be allowed to fly again in Europe in January. This means that the flight ban will be lifted after 20 months.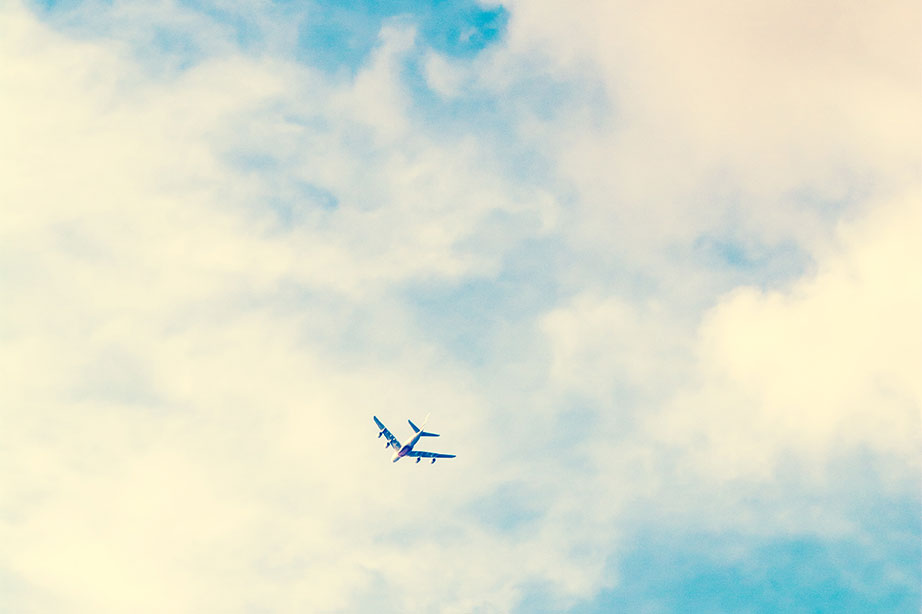 Grounding of the Boeing 737 MAX
The Boeing 737 MAX has now been grounded for 20 months and was caused by two fatal accidents within a period of five months. The accidents killed 346 people. The accidents were caused by a failing safety system, which caused the nose of the aircraft to keep pressing down. The consequences of the no-fly zone were great. According to Boeing, 387 aircraft had already been delivered to 48 airlines or aircraft rental companies worldwide.
Green light from the European Aviation Safety Agency (EASA)
Previously, the US aviation authority authorised FAA to put the renewed Boeing 737 MAX into service. The European regulator EASA also gave the green light last month, after several positive test flights with the modified aircraft. In the interview with La Tribune, director Patrick Ky says that analysis shows that the aircraft is safe and that the level of safety achieved is high enough for EASA. He also indicates that the Boeing 737 MAX will probably be able to fly again in Europe sometime in January.
Resumption of flights with the Boeing 737 MAX
It depends on several factors when flights with the Boeing 737 MAX will resume in Europe. For example, it depends on pilot training and the time airlines need to upgrade the software. In the United States, commercial flights with the Boeing 737 MAX start earlier, on 29 December this year.