Fewer delayed flights in summer 2019 for British passengers
The summer of 2019 showed some significant improvements regarding long flight delays for British passengers. As longtime announced strikes were cancelled, 28 percent less passengers compared to last years' summer, suffered a flight delay of three hours or more as shown by recent data of EUclaim.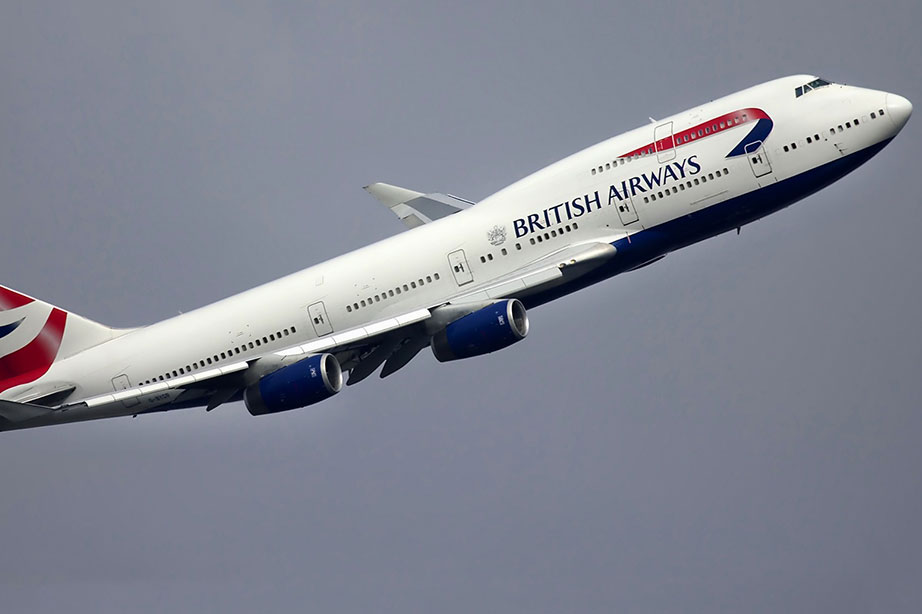 The absence of air traffic strikes result in fewer summer cancellations
Last year it was Irish budget airline Ryanair that had a large stake in the number of flight cancellations. Ryanair personnel went on strike several times, urging the airline to improve pay and working conditions. Fewer strikes in the summer of this year resulted in less cancellations, dropping from 4830 to 3504 cancellations in the months of June, July and August. On July 26, a radar problem with the London Air Traffic Control lead to 521 long delays and cancellations, making this day the worst day of summer for air passengers.
British Airways strike announced for September
The next big upcoming strike is that of British Airways pilot Union BALPA on September 9, 10 and 27. Around 90 percent of British Airways staff is represented by Unions Unite and GMB Unions, whom already accepted a new pay offer from British Airways.
Most delayed airlines of summer
The most delayed airlines of the past summer were affected by July 25 and 26, when a thunderstorm and a radar outage in London affected air travel. This is the top most delayed airlines of the summer of 2019.
| | | |
| --- | --- | --- |
| Rank | Airline | Delays (+180 mins) and cancellations |
| 1 | easyjet | 650 |
| 2 | British Airways | 514 |
| 3 | Ryanair | 300 |
| 4 | Thomson | 254 |
| 5 | FlyBE | 243 |