French Air Traffic Control threatens with strike action next week
It is March again and passengers will notice that with another strike threat of the French Air Traffic Control. They have called for strike action on 21 and 22 March. If the strike is happening this will result in large problems for passengers in Europe.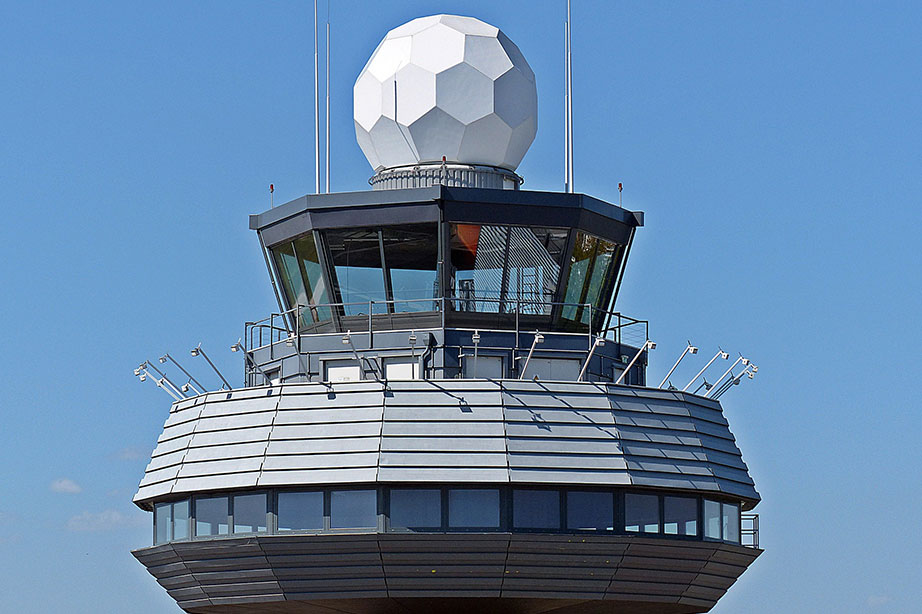 Infamous French ATC strike
Nearly every spring the French go on strike. The Air Traffic Control in France is divided into five departments. In 2016, all of these departments went on strike on 20 and 21 March. De impact was huge. Over 1525 flights were cancelled and 650 flights were delayed for more than three hours because of the strike, showing the impact the strike had. In 2016 the two strike days were only surpassed in amount of delays and cancellations by the 30th of December, a day of extremely bad weather in Europe. In 2017 some of the French ATC departments went on strike between 6 and 10 March.
Large impact expected with new ATC strike in March
The French Air Traffic Control are threatening to go on strike next week, March 21 and 22. They are infamous for affecting not just flights from- and to France but all overcrossing traffic as well. For example, Southern-European destinations will be affected. If the strike proceeds, UK passengers will face a high number of flight cancellations- and delays. The French ATC is known for going on strike several times a year. The latest reasons are the labour reforms introduced by President Macron.
Your rights for flight problems by the French ATC strike
If your flight is delayed for more than three hours or cancelled because of an Air Traffic Control strike, you are unfortunately not entitled to compensation. Strikes are considered to be extraordinary circumstances in the UK. If your flight is cancelled you are however, entitled to a replacement flight or refund of your ticket. For flight delays exceeding two hours you are also entitled to care and the airline is obliged to provide you with drinks, meals and a hotel stay if necessary.