French ATC strike results in 800 flight cancellations
Due to a French ATC strike 800 flights from- and to France have been cancelled up to Friday morning. Over 100.000 passengers are affected by the strike. Irish budget airline Ryanair has cancelled many flights out of precaution.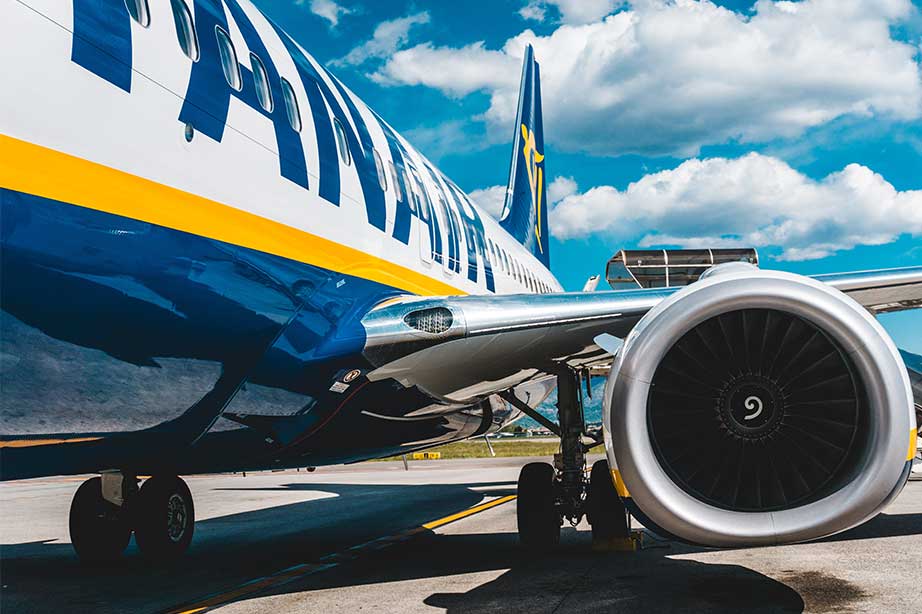 Yet another French ATC strike
French air traffic controllers are taking national action against the newly introduced 'labour law' by President Macron. The large organization of interest Airlines for Europe (A4E) are pleading for actions preventing the strikes of air traffic controllers, affecting flights in Southern Europe every year. The annual ATC strikes cost up to 1.4 billion euro in damage every year.
Airlines asked to change schedule
The French aviation authorities have asked airlines to reduce their flight schedule with 30 percent. A grand 800 flights to and from France have been cancelled.  A quarter of all Air France flights departing Paris Charles de Gaulle was cancelled.
Delays for crossing traffic
The French strike is not just affecting all destination traffic from and to France, flights over France face delays as well. Southern European countries are affected most. The strike is regarded as an extraordinary circumstance. Passengers are not entitled to compensation. They are however entitled to care for delays exceeding two hours. If your flight was cancelled you are also entitled to a refund of your ticket or a replacement flight.