Greek ATC strike announced for tomorrow
Just finishing round two of this months' French ATC strikes, a new set of ATC strikes is on its way.  The Greek ATC announced a strike for tomorrow between 10 AM and 13 PM local time. Holidaymakers could face potential delays.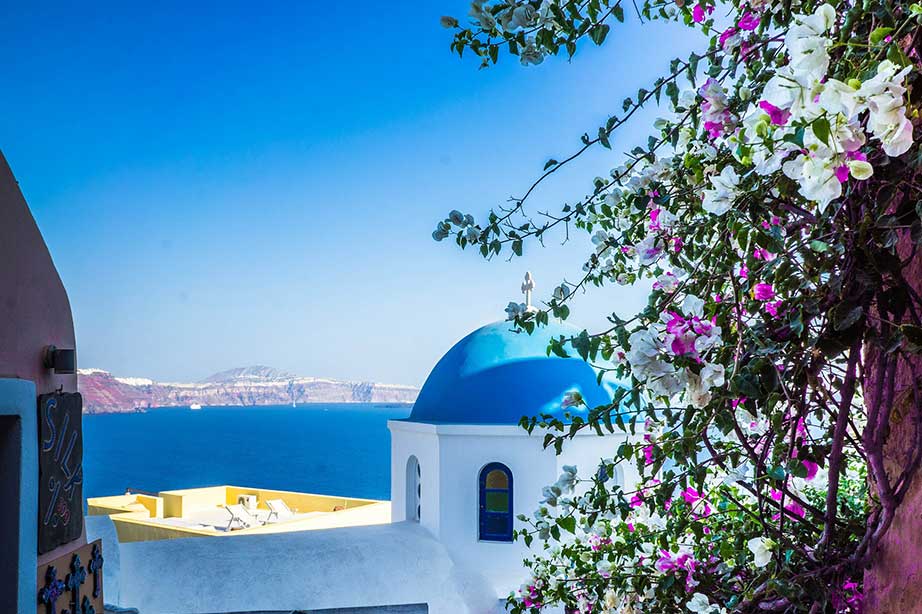 Another strike in European air traffic
We barely recovered from the impact of the French AT strikes the past month as their Greek colleagues announced a strike for tomorrow. Flights from and to Greece could face substantial delays. Another strike is announced for 8 June, this time by the Italian ATC. Other than the French, the Italian and Greek ATC only affect destination traffic.
Impact of Greek ATC strike
Over 100 flights between the UK and Greece will suffer delays due to the strike. Passengers are unfortunately not entitled to compensation for such delays, as these are caused by an extraordinary circumstance under Regulation 261/2004. Passengers are entitled to care for delays exceeding two hours.