Heathrow growth goes through the roof
2016 marks the year that London Heathrow Airport welcomed even more passengers than ever before. 75, 7 million passengers travelled through Heathrow Airport, making turnover and profit rise even more.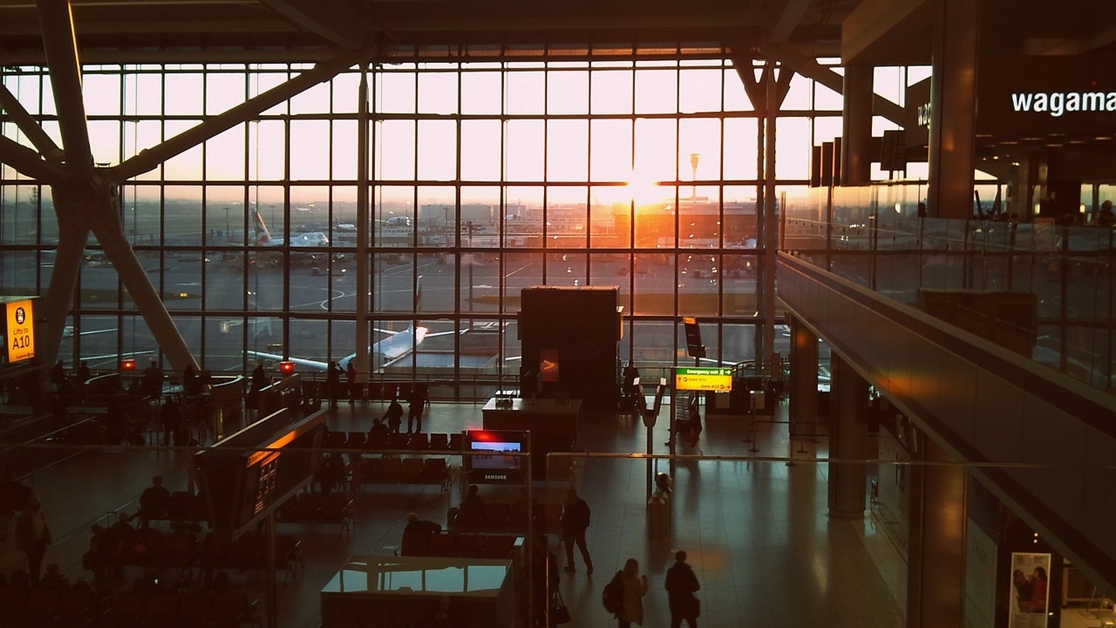 With a turnover of 1, 2 billion euro the London based airport firmly holds its number one position as the largest European airport. Even though London Heathrow's growth is currently limited due to having only two runways at its disposal. Luckily, at the end of last year the British government granted permission to extend the airport with a third runway, ensuring the position of London Heathrow in the future.
London Heathrow expansion
The expansion of London Heathrow airport is quite critical to maintain its competitive position within Europe. Amsterdam Schiphol Airport is on its tail and also the Brexit could shift passenger numbers.