Hong Kong Airport reopened after demonstrations
All flights from and to Hong Kong Airport were seized for the past two days. The airport was filled with demonstrators leading to the decision of airport closure by the authorities as a matter of safety. Thousands of passengers were affected by the situation in Hong Kong.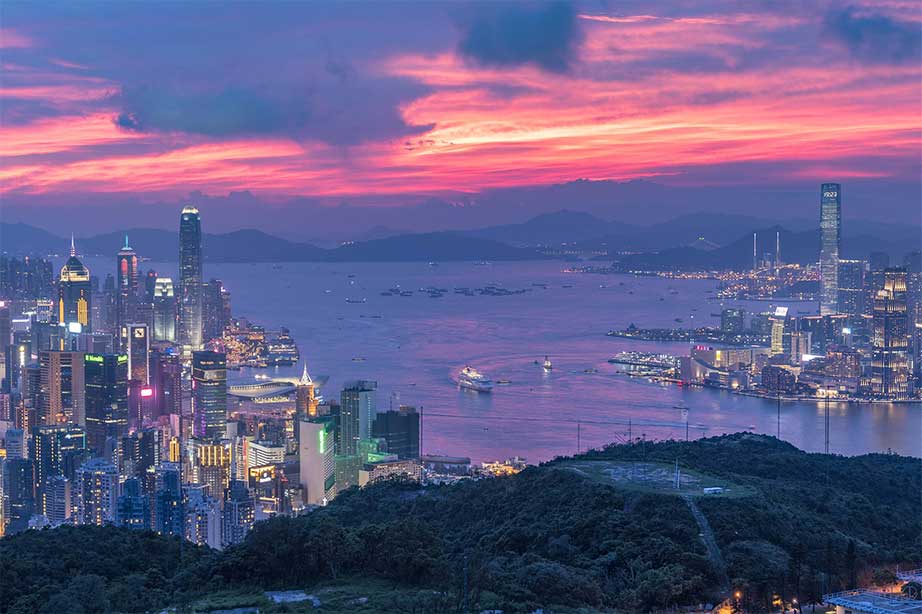 Demonstrators demand new democratic reforms
It has been a rough and troubled few weeks for Hong Kong. Protesters have been fighting for democratic reforms and a more limited influence of China. Furthermore, the protestors demand the abdication of Carrie Lam, the current leader of Hong Kong. Blocking the airport affected passengers from and to Hong Kong. All flights were cancelled and passengers had no way to go.
Airport Hong Kong forbids demonstrations
After two days of demonstrations at one of the most important airports in the world, authorities decided it was enough. As of today, Wednesday August 14, no more demonstrations are allowed at the airport. Air traffic resumed today. Passengers still have to take delays into account.
Safety reasons are extraordinary circumstances
Passengers that suffered from flight cancellation at Hong Kong airport in light of the recent events, are not entitled to compensation. The airport was closed for safety reasons and that is an extraordinary circumstance. If your flight was affected, you are entitled to a replacement flight or refund of your ticket.