IT Error grounds British Airways flights in and out of London
A major IT glitch in the BA computer system grounded dozens of flights from and to London Heathrow yesterday afternoon. Passengers at the London airport described the situation as "complete chaos".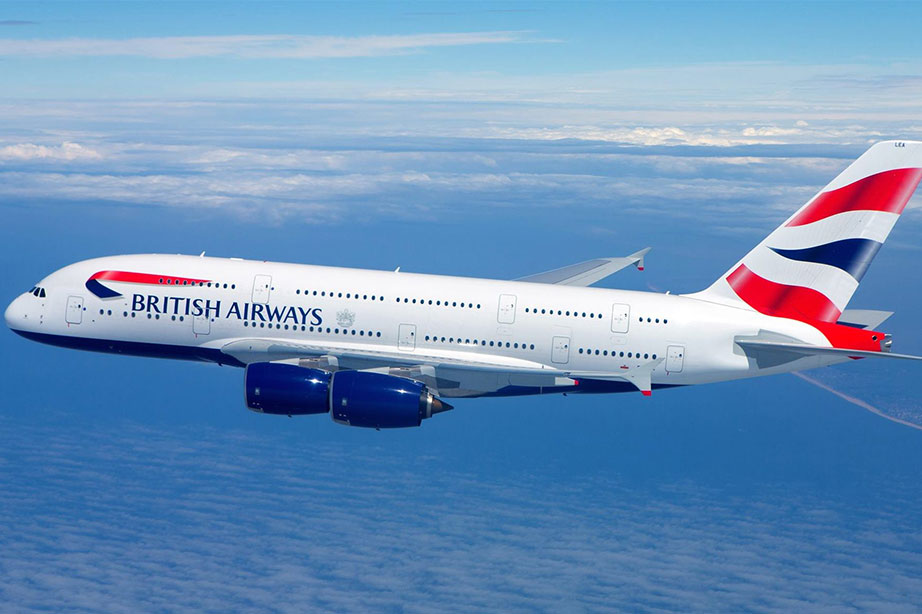 IT problems causing diverted and cancelled flights at London Heathrow Airport
The problems with the British Airways computer system started in the afternoon as passengers were waiting in Terminal 5 for their flights. System issues caused BA to cancel a few dozen flights departing London Heathrow. Other flights suffered longtime delays. Passengers were unable to get rebooked on other flights as the system was inoperable.
Fire alarm at Heathrow air traffic control tower
To make matters worse, the fire alarm went off in the Heathrow air traffic control tower before the IT glitch of British Airways yesterday. Flights of several airlines suffered delays, including BA, which dealt with the impact of an IT glitch later on, in the busiest time of the year.
Airline IT system failure is not an extraordinary circumstance
Was your flight cancelled by the IT glitch of British Airways? In that case, you are entitled to compensation for the loss of time. Check your rights in our calculator below and don't miss out on the refund you are entitled to.
[single_button button_text="Check your rights" button_link="/free-flight-check" classes="" align="align_center" button_type="button-action"]