Last attempt of British Airways to prevent 'damaging' summer strike by pilots
British Airways commences talks with its pilots to prevent a large strike this summer. Pilots have threatened to vote for a strike before the deadline of 22 July.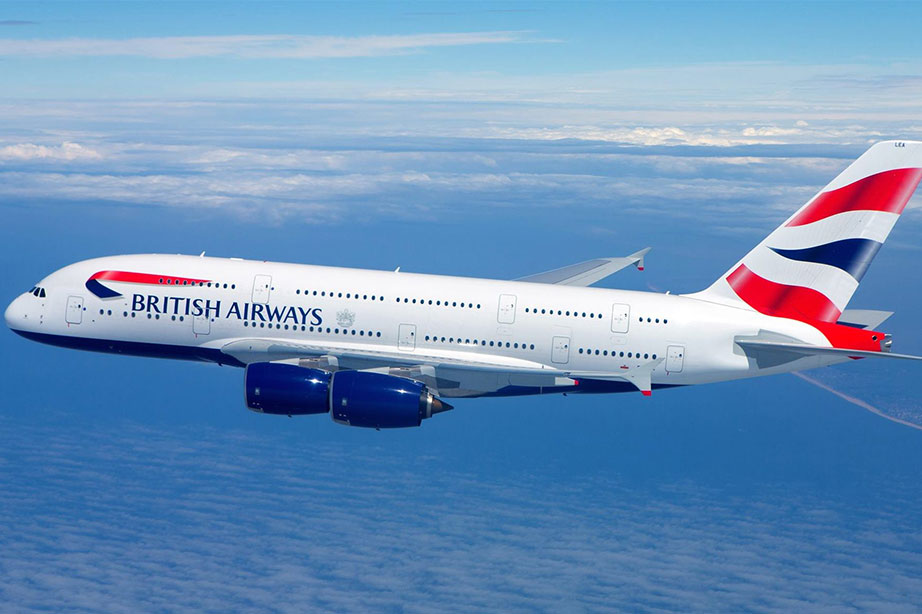 British Airways pilots threaten with strike over pay increase
British Airways offered its pilots a pay increase of 11.5 percent over three years, stating that the raise is "fair" and "generous". However, the pilots think otherwise, as the mother company of British Airways is making very healthy profits. They want a better pay offer from the airline.
Strike British Airways will not happen before August 5
If the talks between the British Airline Pilots' Association (BALPA) and British Airways are unsuccessful, the strike will take place on August 5 at the soonest. The pilots have to give two weeks notion of a strike.
Rising profits for British Airways
British Airways is part of the International Airlines Group (IAG), the mother company of British Airways and Iberia. Profits have risen by almost 10 percent compared to last year. The pilots of British Airways feel like they should get a bigger pay increase than suggested. Previously, the cabin crew already agreed to the offer made by British Airways.
Flight cancelled by British Airways strike?
If your flight is cancelled by the British Airways strike, you could be entitled to compensation. We have over 12 years of experience in claiming compensation from the airline. Check your rights and find out if you can claim back up to €600.