London City Airport closed over WO II bomb
London city airport was closed yesterday when a World War II bomb was discovered nearby the runway in the Thames River. All 284 flights from and to the London airport were cancelled or suffered long delays.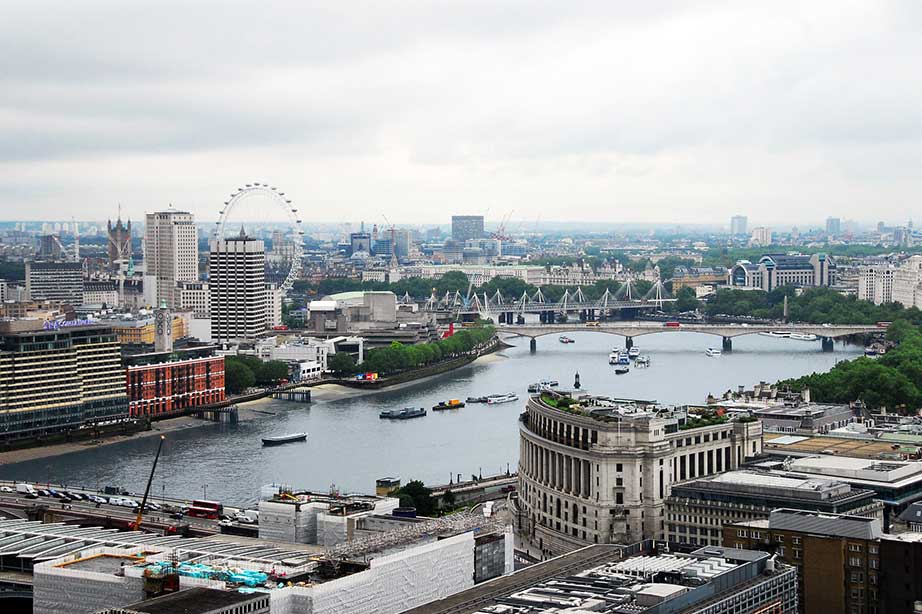 Relocation and cancellation of flights
After the bomb was discovered, disposal teams worked all night and day removing the device from the site. As a safety precaution flights from and to the nearby London city airport were cancelled or relocated to a different London airport. The bomb was removed successfully and today all flights seem to be operating as normal again.
Your rights for a cancelled flight
If your flight was affected by the unforeseen bomb discovery, you are not entitled to compensation under EU Regulation 261/2004. The airline is not at fault for the airport closure and therefor this event is an extraordinary circumstance. You are however entitled to a new flight or refund of your ticket. If you had to make any alternative travel costs you can contact the airline about claiming these.