London Heathrow is forced to cut jobs
London Heathrow Airport says it is forced to cut its jobs now passenger numbers have bottomed out. Following the implementation of the government's quarantine police, Heathrow is expecting little improvement in terms of passenger numbers in the near future.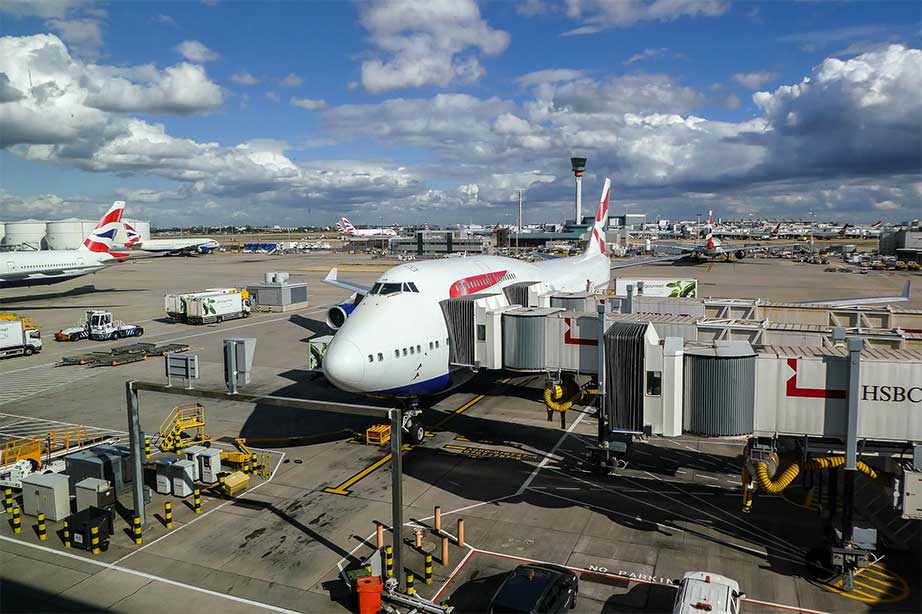 Pax-numbers drop 97 percent in May
UK's largest airport welcomed approximately 228,000 passengers in May this year, while it welcomed 6.8 million passengers in the same month last year. The airport says it is necessary to reduce the number of staff in frontline roles. As a result of the corona crisis, London Heathrow already cut a third of the number of managerial positions.
The CEO of London Heathrow (John Holland-Kaye) said: "Throughout this crisis, we have tried to protect front line jobs, but this is no longer sustainable. We have now agreed a voluntary severance scheme with our union partners. While we cannot rule out further job reductions, we will continue to explore options to minimise the number of job losses."
Urging for 'air-bridges' to low-risk countries
Multiple countries will re-open the borders again from June 15 and air traffic will gradually resume, while the strict quarantine measure will be still in place in the UK. As a result of that, international travelers avoid the country. Heathrow Airport is now urging the government to establish 'air bridges' to low-risk countries, which will enable the UK to restart.