London Stansted Airport gets the green light for expansion
At a meeting that took place on Thursday, the Uttlesford District Council's Planning Committee approved the application. London Stansted Airport has been given the go-ahead to begin an expansion project. This project will boost the economic growth of the region and create new jobs.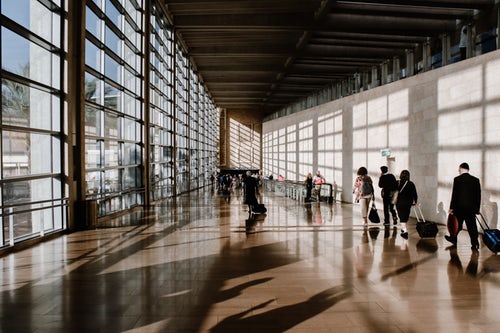 New Expansion at London Stansted
In the past thirty years, London Stansted Airport has applied five times for an expansion. Yesterday the airport finally received the approval to expand its capacity. Moreover, the proposal includes a plan for nine new stands. The airport previously expressed the desire to attract more intercontinental flights from America, China and India. This will increase the competition with Heathrow and Gatwick. Currently, London Stansted is mainly the domain price fighters such as Ryanair, easyJet and Wizz Air.
Impacts of the expansion
The expansion will increase the number of passengers using this airport. Presently, the capacity of London Stansted is of 35 million people. With the expansion, the airport aims to increase this capacity to 43 million. In order to attract more intercontinental flights, a new terminal must ensure that more passengers can depart and arrive at the same time. Besides, campaigners said that this project would pave the way for a 44% increase in flights. Moreover, the deal will create 5,000 new jobs, as well as boost the economic growth of the region.
The new expansion of the airport created some concerns about the environment. A group called "Stop Stansted Expansion" has emerged. One of its members said that the decision would cause "environmental vandalism". However, the airport has assure that the new project has a minimal effect on the environment. Moreover, in order to reduce noise from the additional air traffic, the council would consider bringing in an injunction. The injunction would force airlines to use quieter planes. Besides, Highways England said that they are working on a 10 million pounds interim scheme. The scheme will improve the access between the highways M11 and A120 and the airport. This scheme would begin in 2019 and take approximately two years.