Mass layoffs in aviation industry due to corona crisis
The effect of the corona crisis and travel restrictions is clearly noticeable. Jobs at easyJet and other major air carriers are vanishing in mass layoffs.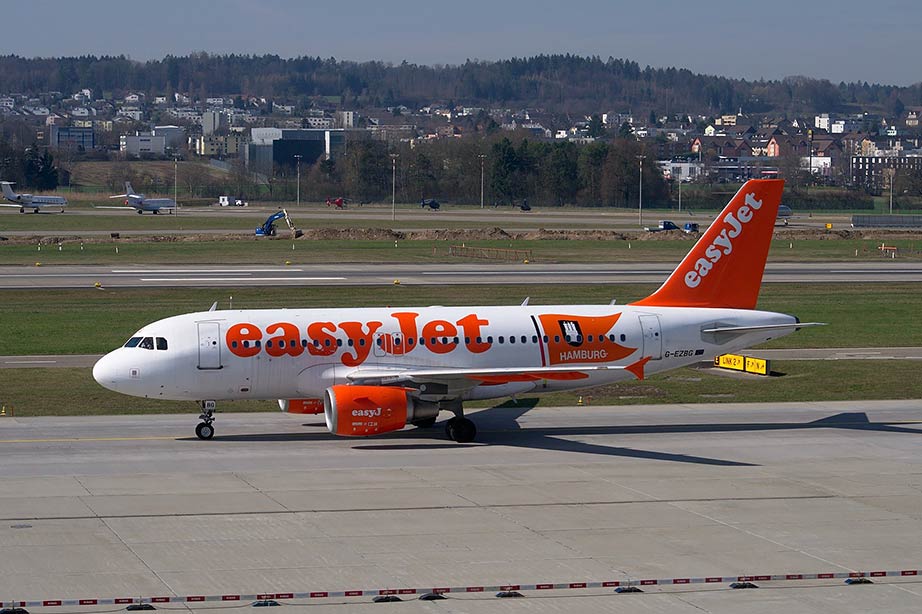 Corona crisis leaves marks on aviation industry
Last Tuesday, Airbus announced a mass layoff of 15,000 employees. Today, on Wednesday July 1, easyJet also announced that it will cut over 5,000 jobs. Furthermore, Air France wants to lay off 7,500 employees in home country France.
Major consequences for airlines and aircraft manufacturers
Due to the corona crisis many airplanes have been grounded as people spend less money on holidays. This is leaving its mark on the aviation industry, from airlines to aircraft manufacturers such as Boeing and Airbus. Due to the significant decrease in the demand for flights, fewer pilots, cabin crew and ground crew are currently needed. But there are more consequences: the demand for kerosene and parts is also decreasing. Airlines are no longer concerned with the latest aircrafts and developments, but are solely concerned with their overall survival. This has major consequences for European aircraft manufacturer Airbus, also in the long term.
40 percent less work at Airbus due to COVID-19 pandemic
For the French company Airbus the crisis resulted in a production decline of 40 percent. To save costs, more than 15,000 employees laid off of which 5,000 in Germany and France. Airbus does not expect to recover from the crisis until 2023.
Mass layoffs at easyJet and closure of three bases
Today the British budget airline easyJet announced that it wants to close three bases in the United Kingdom. The closure of the London Stansted, London Southend and Newcastle is part of the plan to reduce the workforce by 30 percent. Meaning that approximately 4,500 jobs will disappear. In total, about 15,000 people now work at the airline. EasyJet previously received a loan of £ 600 million from the British government to help survive the corona pandemic.