More travel restrictions due to coronavirus for passengers flying to Spain
The Foreign and Commonwealth Office (FCO) continues to advise against non-essential travel to the popular holiday destination Spain. Different airlines are responding in different ways concerning flights to Spain, as the coronavirus (COVID-19) travel restrictions continue.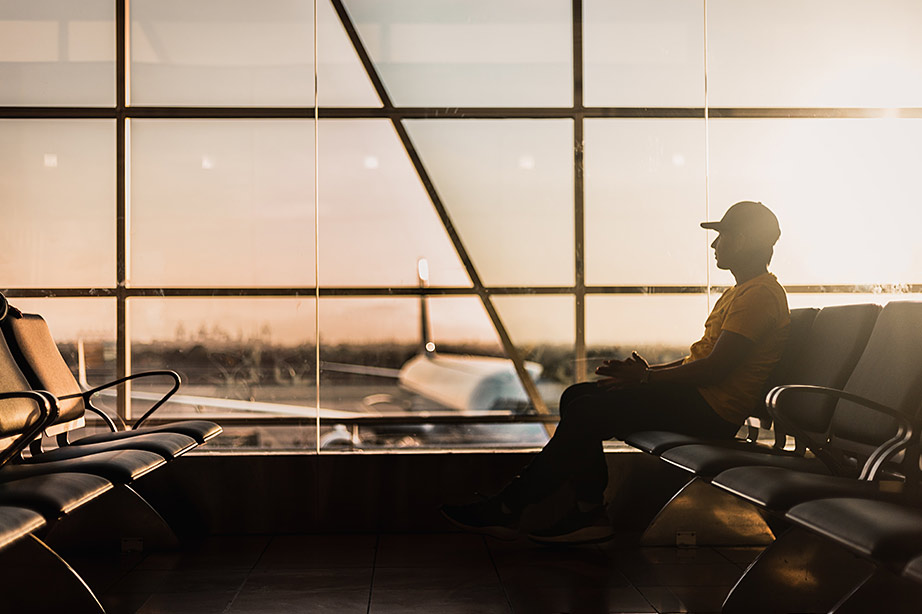 Changing flight schedules and flight cancellations due to changed advice for Spain
The Foreign & Commonwealth Office currently advises against all but essential international travel. The quarantine exemption list is currently changing due to the ever-changing peaks of the coronavirus. Due to the continued advice against all but essential travel to all areas of Spain, different airlines are responding in different ways: from changing flight schedules to flight cancellations.
UK airlines operating as normal from and to Spain
British Airways
Flights of British Airways continue to operate as normal. If you no longer wish to travel to Spain from the UK, or travel from Spain to the UK, you can claim a voucher for future travel via the airline's website.
easyJet
Despite the restrictions, easyJet is still flying to Spain. Passengers who want to change their flight are able to change for free. To provide their customers with some certainty and flexibility, easyJet will be waiving change fees for all booking. Passengers who no longer wish to travel can also receive a voucher for the value of the booking.
Ryanair
Ryanair continues to fly to Spain. Passengers who want to change the date of the flight can do so: Ryanair has dropped the change fee for new bookings until the end of 2020.
UK airlines that are cancelling flights from and to Spain
TUI
Holidays with TUI to Spain, the Balearic Islands and the Canary Islands will not recommence until September 14 at the earliest. All affected TUI passengers will be able to amend their holiday for free and receive a booking incentive or cancel their journey altogether and receive a full cash refund.
Jet2
Jet2 has announced it will be cancelling more flights to mainland Spain and the Canary Islands through to September 13.
Self-isolation for passengers travelling to Spain
Under the current FCO advice, anyone travelling to Spain has to self-isolate for 14 days on their return.