National strike in Italy on Monday November 25
A national strike is taking place on Monday, November 25 in Italy. The strike is set to take place exactly one month after the last nationwide strike of October 25. Travel disruptance is expected on flights from and to Italy.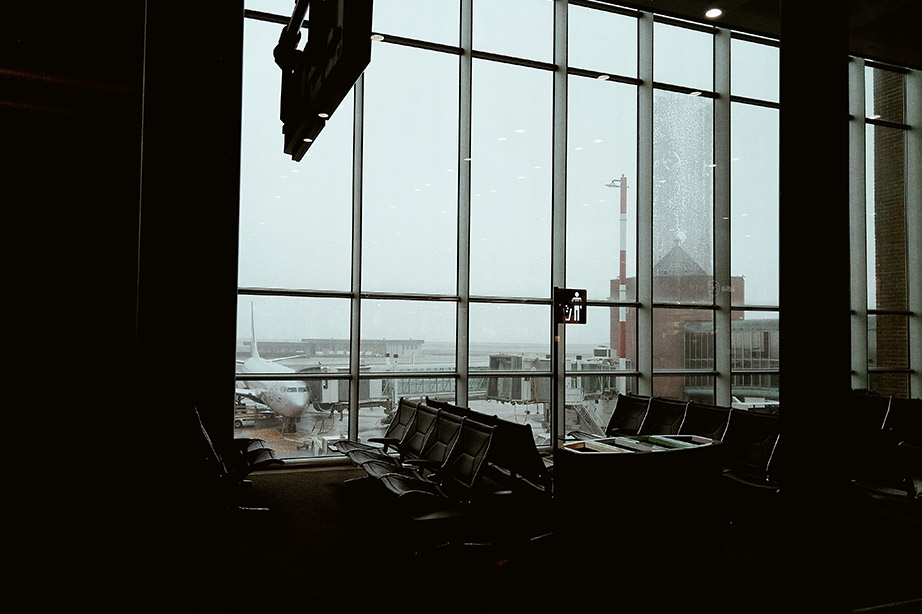 Strike affects 62 flights from and to the UK
Approximately 276 flights are operated between Italy and the UK on a daily basis. We expect around 62 flights to be delayed or cancelled because of the national Italian strike. Mostly Italians operating in public transport are participating in the strike. If your flight is operating according to schedule, take in to account that other public transport services may not be running.
Another national strike in Italy for improved working conditions
The strike of November 25 is exactly one month of the last strike of October 25. Lots of Italians in the public sector are striking for better working conditions, wages and improved retirement funding. The Italian economy has been struggling for a while now.
Flight cancelled by national strike and your rights
The national strike is not the responsibility of the airlines. You are not entitled to compensation for the loss of time when your flight is delayed or cancelled. You are however entitled to a replacement flight and care during the delay.