Over half a million euros in damage for Scandinavian Airlines ongoing strike
The strike with Scandinavian Airlines is entering week two tomorrow.  Originally, the strike was set to last for three days. As no agreement has been reached, today, May 2, marks the seventh day of strike action for the 1400 pilots of Scandinavian Airlines. Another 709 flights were cancelled today.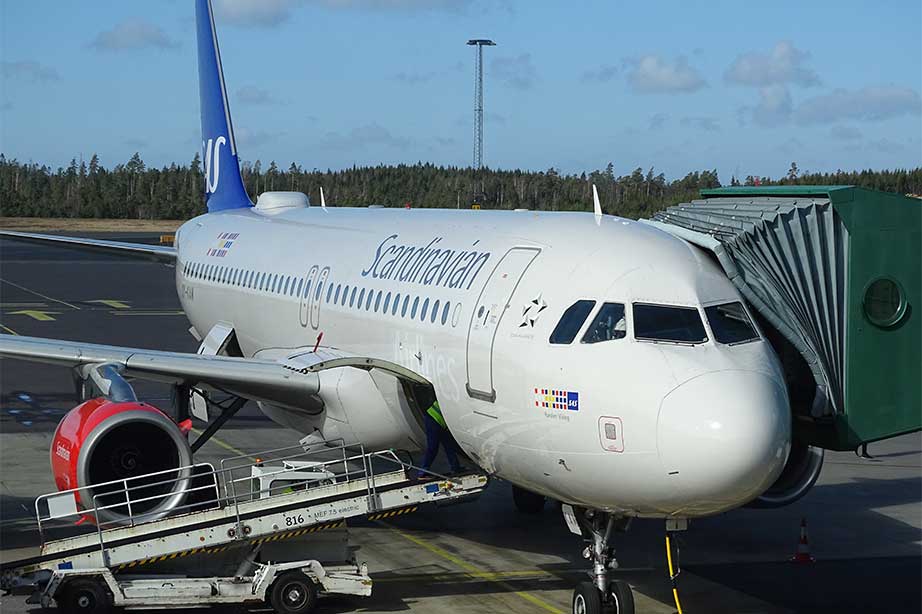 3890 SAS flights cancelled in seven days time
The number of affected passengers by the Scandinavian Airlines (SAS) strike has reached 583.000. It won't be long before the amount of cancellations will exceed 4000 flights. Passengers of the cancelled flights can together claim compensation for the amount of over 17,5 million euros. No end is in sight for the strike as no agreement has been reached between the airline and its personnel.
Right to compensation for strike pilots SAS
Affected passengers are entitled to compensation for their cancelled flight. A strike of pilots is not an extraordinary circumstance according to Regulation 261/2004. Besides compensation for the loss of time, passengers are entitled to a replacement flight or refund of their ticket. Costs for care also have to be reimbursed by the airline.