Passengers stranded at London Heathrow due to lighting defect
This morning, London Heathrow faced a technical issue with the lighting system. The airport's runways were affected and many airplanes were grounded due to this lighting failure. Countless flights were delayed and passengers had to wait hours before departing from or to London Heathrow.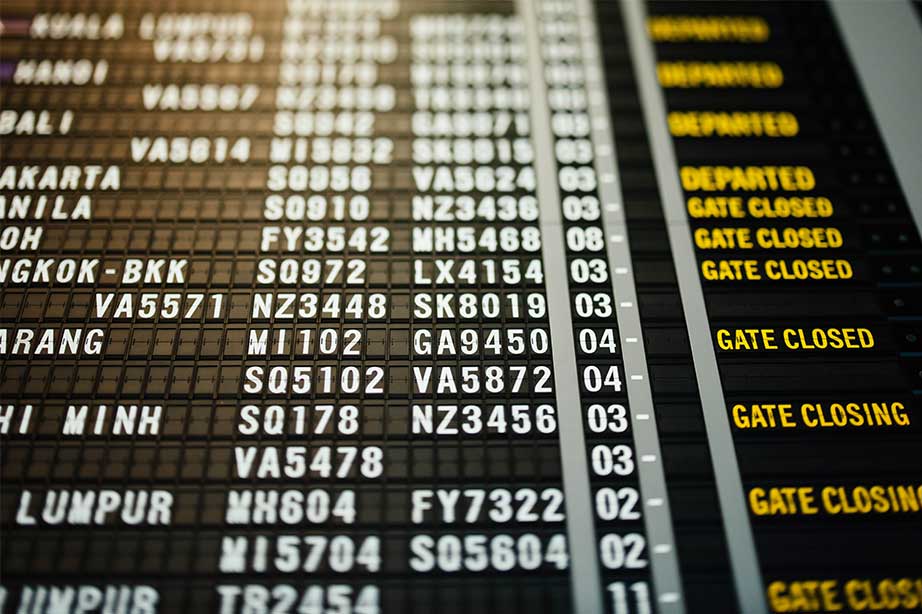 Planes at London Heathrow grounded
A technical issue affected the lighting on the runways of London Heathrow. Many airplanes were not allowed to take off and were grounded for multiple hours. Passengers had to wait in different airports around the world before being able to take off. British Airways and other airlines warned their passengers about diverting some flights. Moreover, they reported that contingency plans were activated. They expect to operate a full schedule, expecting some delays.
Expected delays at London Heathrow
Early in the morning, the airport reported that the engineering personnel was working on solving the problem. However, they anticipated that there would be delays throughout the morning. Both runways are now operational and reopened. However, the airport is still monitoring the situation. Heathrow advices passengers to check their flight status before coming to the airport. Even though the situation is being monitored, many disruptions are expected during the day.
Lightning issues at London Heathrow are extraordinary circumstance
London Heathrow is the busiest airport in Europe. The airport has a daily average of 213,668 passengers. It services 81 airlines and 204 destinations in 85 countries. The lighting issue cannot be controlled by any airlines. Moreover, this situation is an extraordinary circumstance. Unfortunately, passengers are not entitled to compensation. However, the airlines should provide its passengers with food and drinks. If you have any additional costs, you can submit your receipts to the airline later. Your airline should reimburse you for these costs.