Power outage at Edinburgh airport
Passengers of over 80 flights were faced with long queues and delays yesterday morning as result of a power issue at Edinburgh airport.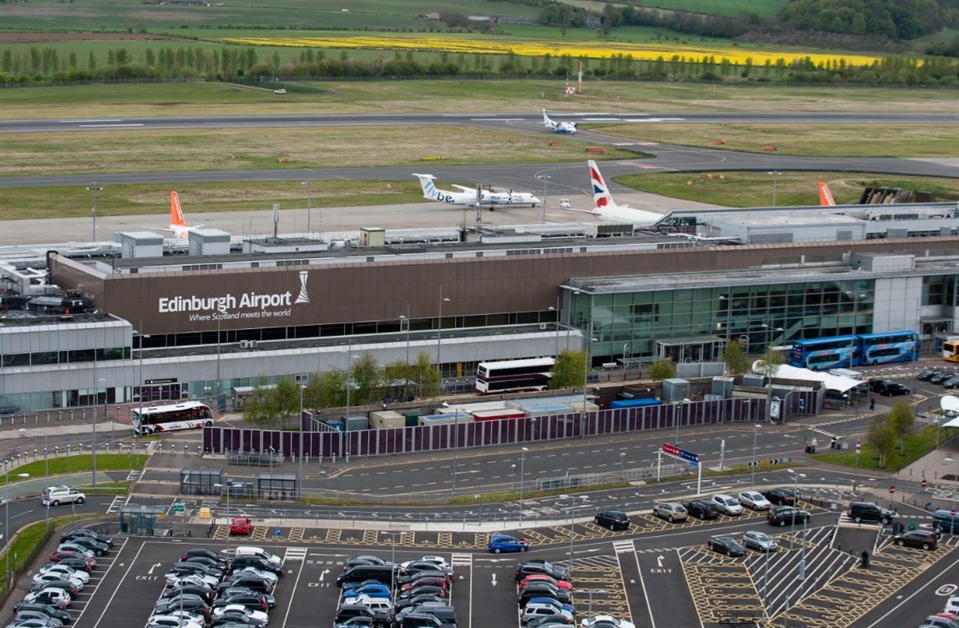 Most of the delays did not exceed three hours, however the electricity issue occurred at one of the busiest timeslots of the day: just before 9 am.
No ground services
Only the main hall and terminal at Edinburgh airport were affected by the power outage, causing long queues for check-in and security checks for almost an hour. After 90 minutes most of the check-in issues were solved. Back-up power systems also failed according to the airport. The airfields were not affected by the failure, which is why the runway lights remained on.