Record number of passengers through London Heathrow during Easter break
Over the 2017 Easter holiday, 6.7 million passengers used London's main airport, London Heathrow. This is a staggering rise of 11.3 percent as compared to this same time last year.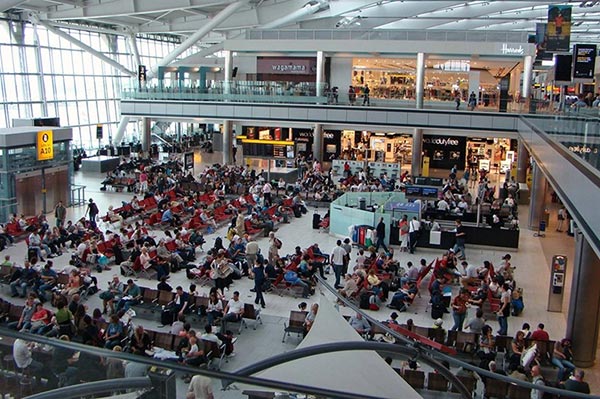 Larger planes to serve more passengers
To accommodate the increase in passenger numbers, larger-sized aircraft were used on flights going to high profile destinations, such as New York and Dubai. During the Easter holiday, over half a million passengers travelled to New York and Dubai.
Growth of London Heathrow is out of control
Due to the growth in 2017, London Heathrow is bursting at the seams and is surpassing everyone's expectations. According to Heathrow executive John Holland-Kaye, "The planned third runway will ensure the airport's capacity and ability to grow for the future, which is important for the economy of our nation."