Ryanair charges for carry-on
Irish budget airline Ryanair starts to charge for bringing carry-on suitcases this November. One case is set to cost €10 per journey. The new charge was motivated by the airline for passengers taking too much carry-on with them on the plane and cause flight delays.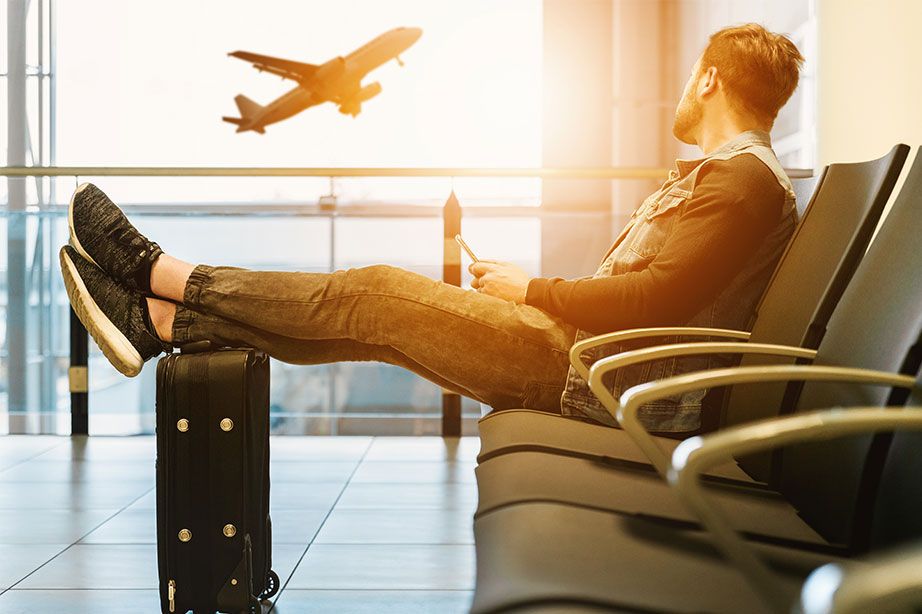 More service fees for Ryanair passengers
Ryanair continues to limit their free services for passengers. It once started with the fees for checking in at the airport. Nowadays passengers have to pay for aligned seating. The Irish budget airline sets itself apart even more making it obligated for passengers to pay for trolleys, only allowing them to bring small handbags free. The limit has not been reached yet. If it is up to CEO Michael O'Leary passengers will pay for the use of toilets and passengers will stand up in the future instead of being seated.
Unsatisfied Ryanair staff on strike for more rights
Passengers are complaining more and more on the service standards of Ryanair and personnel of the Irish airline is joining in. In several European countries, strike action took place over the summer. Pilots and cabin crew members are unsatisfied with the low wages and other working conditions. Crew has to pay for their own uniforms and for food and drinks on duty.
What is your opinion on the latest Ryanair fee? Let us know in the comments below!