Ryanair strikes and dispute spread in Europe
The pilots and cabin crewmembers of Ryanair across Europe are uniting in strike action. The Ryanair strikes were previously of Irish, Portuguese, Italian, Spanish, Dutch and Belgian nature, but now also the Swedes are joining in.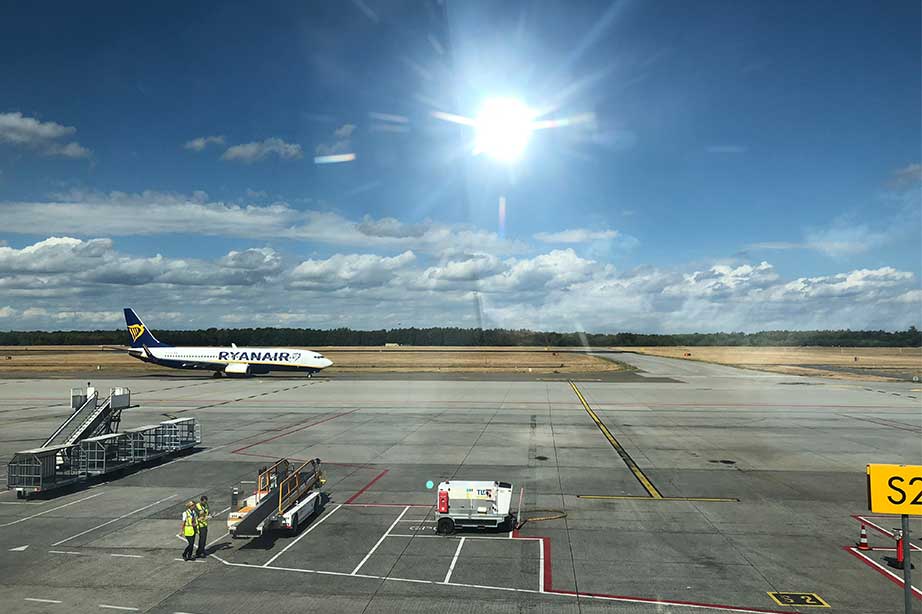 Ryanair strike rage expanding across Europe
Growing dissatisfaction with working conditions, wages and policy of the Irish budget airline mark the reasons for the initiated strikes over a month ago, starting with the Irish Ryanair pilots. Meanwhile the strikes have blown over to other European countries. In the past few weeks, pilots and cabin crewmembers of Portuguese, Spanish, Italian and Belgian have organized strikes resulting in many flight cancellations for holidaymakers. The past week even more pilots announced strikes in Sweden, the Netherlands and Belgium this August.
Angry pilots as Ryanair punishes pilots for participating in strike
Ryanair has managed to create an even bigger feud with their employees as they sent out letters claiming that the employees on strike will not be paid and risk chances of losing possible promotions. Especially the last comment angered many Ryanair employees. In many countries, it is actually against the law to punish workers on strike with methods such as losing possible promotions and obstructing career opportunities. Some pilots reported intimidation by their bosses for the strike, forcing them to explain their reason for going on strike in public and shaming them for it.
More strikes in august for Ryanair
Dutch, Belgian, German and Swedish Ryanair pilots have now issued another round of strikes this month. The heat is on for Ryanair as their employee policy is taking a turn for the worse, forcing them to move if a base is moved to different countries or threatening with lay-offs. We predict this won't be the end for Ryanair strikes this summer and of course, will keep you updated.