SAS pilots threaten with strike for upcoming weekend
The pilots of Scandinavian Airlines (SAS) threaten with a large strike action this weekend. Over 1500 pilots want to participate in a strike if no solution is found for the ongoing wage conflict.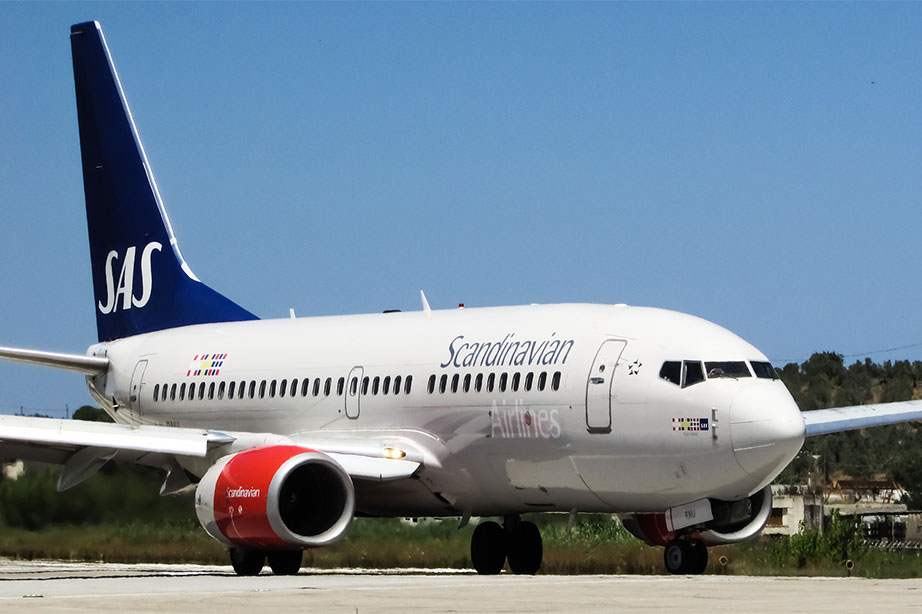 Passengers are warned for cancelled flights as SAS pilots threaten to strike
Passengers planning on flying with Scandinavian Airlines this weekend between April 26 and 29, can expect cancelled flights. SAS has given passengers the option to rebook their flights for a different date free of charge. The expected strike is going to impact flights from and to Denmark, Sweden and Norway. In the UK, SAS connects the Nordics with several cities such as London, Manchester, Belfast and Liverpool.
Your right to compensation for a strike of Scandinavian Airlines pilots
When your flight is cancelled by SAS due to the pilot strike, you could be entitled to compensation. When the airline personnel goes on strike, this is not regarded as an extraordinary circumstance. Besides compensation, Regulation 261/2004 also states you are entitled to care and a refund of your ticket or replacement flight.