Storm Ali affected British air traffic as first autumn storm
It was a tough week for British passengers as the first fall storm, Ali, raged over Britain.  The North of Ireland, Scotland and the north of England faced wind speeds up to 164 km/hour.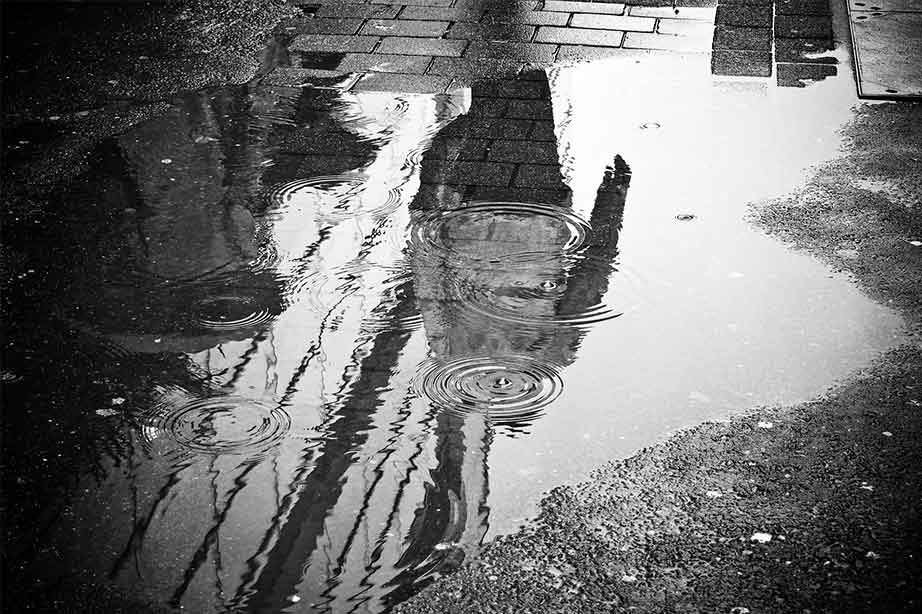 Flights cancelled and power outages due to storm
On 19 September alone, 175 flights were cancelled because of the storm. 72 flights suffered delays exceeding three hours. Especially the North of the United Kingdom was struck by severe wind speeds and scary weather conditions. In the Scottish city of Dundee, wind speeds of 164 km per hours were measured. One pilot had to break off its landing at Dublin Airport due to the intensity of the storm.
Over 55.000 buildings in Ireland were hit by power outages. Several flights from Irish airports such as Dublin, Limerick and Cork were cancelled. Warnings were issued by the authorities to prevent casualties in the extreme weather circumstances Ali provided.
No right to compensation for flights affected by storm
A storm and its effects on commercial air traffic are considered to be an extraordinary circumstance, for which you are not entitled to compensation. If your flight got cancelled you are entitled to a refund of your ticket or a replacement flight.