TUI cancels flights to Spain due to coronavirus
Touroperator TUI has cancelled all holiday flights from the UK to Spain and the Balearic and Canary Islands up until August 9. TUI is taking that step in response to the two-week quarantine obligation that the government has set for British holidaymakers.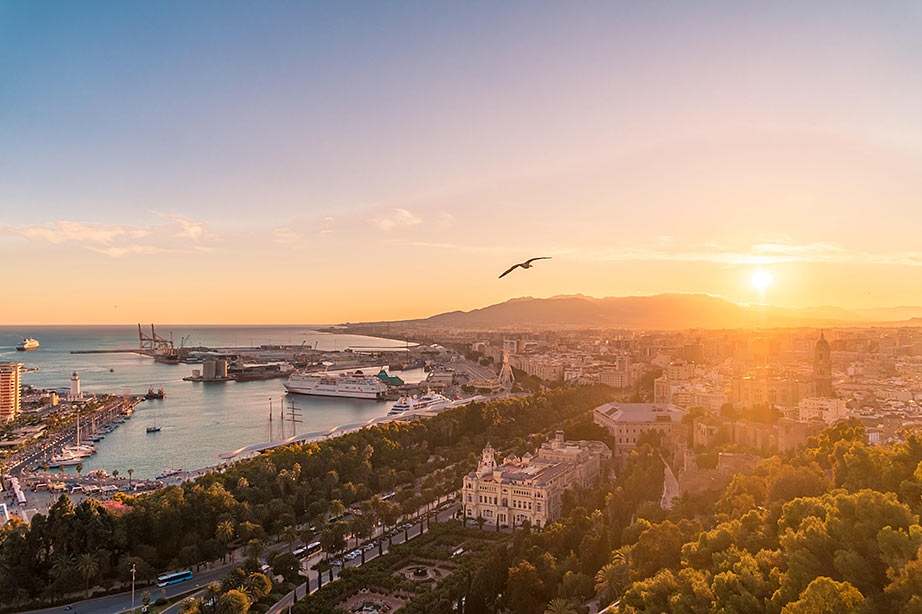 Cancelled TUI flights after decision of 14-day quarantine
The government imposed a 14-day quarantine on passengers arriving in the UK from Spain. Now the Foreign and Commonwealth Office (FCO) is also advising against all but essential travel to Spain, including the Balearic and Canary Islands, based on the current assessment of COVID-19 risks in the country. TUI have taken the decision to cancel all holidays to the Balearic Islands and Canary Islands up to and including 31 July 2020, alongside cancellations already in place to the mainland of Spain, up to and including August 9. British Airways and easyJet say they have no plans to cancel flights from and to Spain in the upcoming days.


Refund for cancelled flights due to coronavirus
Because of the cancelled flights due to the coronavirus, TUI said it will proactively contact all customers to either arrange a full refund, or the option to rebook the holiday with a booking incentive. All TUI's passengers currently on holiday can continue to enjoy their stay and will return on their intended flights home.
Rights in case of cancelled flight due to coronavirus
A cancelled flight due to the coronavirus is an extraordinary circumstance , which means the right to compensation for loss of time does not apply. When in doubt about the eligibility of a refund on your delayed or cancelled flight, make sure you always check your rights with EUclaim.