Two planes collide at Gate of Amsterdam Schiphol Airport
Two planes of KLM and easyJet encountered a small collision this morning during their pushback from the gate. The planes are both damaged by the encounter. No passengers were injured.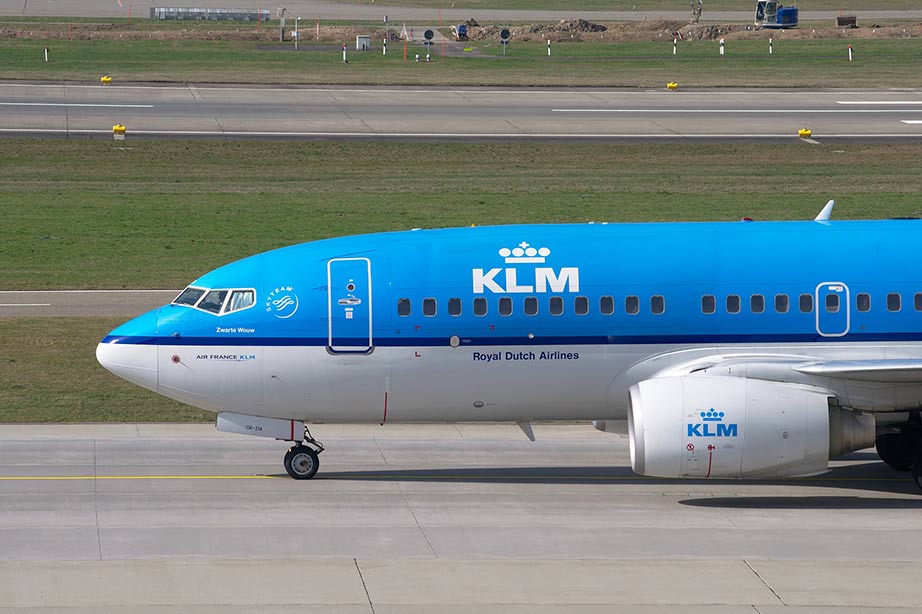 Collision between KLM and easyJet planes
The involved flight of KLM, a Boeing 737-800, was on its way to Madrid under flight number KL1699. The flight of easyJet was on its way home to London Gatwick Airport under flight number EZY8868. The passengers were removed from both flights and are waiting for replacement flights to take them to their destination. The reason for the collision is not clear yet and research has to show how this incident could happen.
Passengers could be entitled to compensation
If the passengers of the affected flights suffer a delay of three hours or more, they could be entitled to compensation for the delay. The compensation amount for both flights is €250. The collision is not regarded as an extraordinary circumstance.