Two-week quarantine for anyone arriving in the UK
A two-week quarantine period for anyone arriving in the UK is enforced from Monday June 8 due to the coronavirus (COVID-19). Passengers arriving in the UK will be asked to provide an address where they will self-isolate for 14 days, including UK nationals.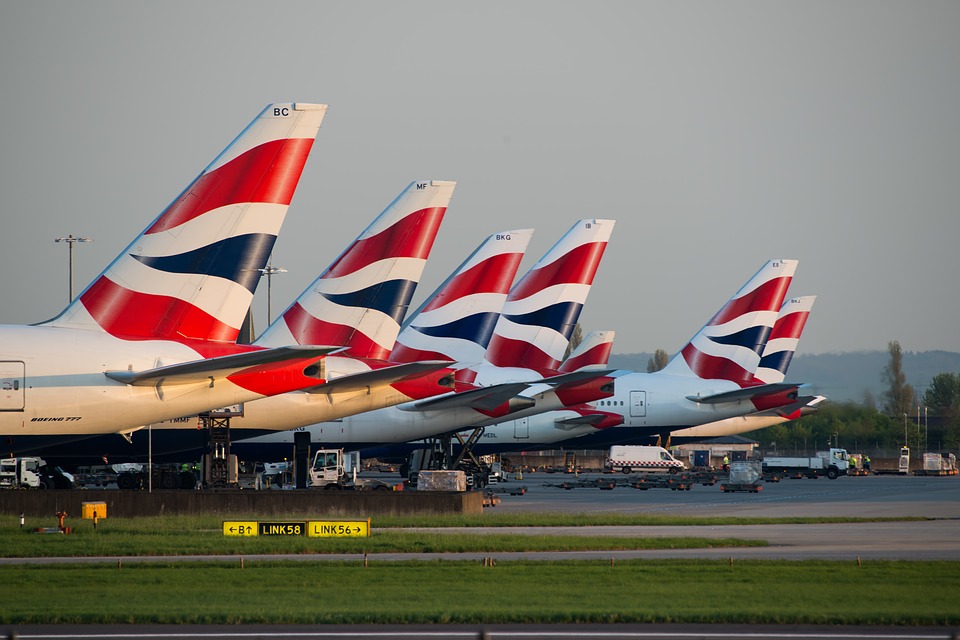 Quarantine for passengers arriving on or after June 8
If you are a resident or visitor travelling to the UK on or afther the 8th of June you must provide your journey and contact details and not leave the place you are staying for the first 14 days (except in very limited situations). These new rules are being described by some airlines as unlawful and ineffective.
Airlines think these are disproportionate and unfair measures
Three airlines have complained to the government in protest at the measures. British Airways is backed by Ryanair and easyJet in a released statement: "These measures are disproportionate and unfair on British citizens as well as international visitors arriving in the UK". The airlines urge the UK government to remove this visitor quarantine, since they say it will have a devastating effect on UK's tourism industry and will destroy thousands of jobs in this unprecedented crisis.
Not every passenger needs to complete the form or self-isolation
Passengers do not need to complete the form or self-isolation if they are travelling from one of the following places and if they were there for 14 days or more:
Ireland
The Channel Islands
The Isle of Man
More reasons why passengers might not have to complete the form of self-isolate can by found on the website of GOV.UK.