UK airlines 'are refusing legitimate compensation payouts'
British airline bosses are avoiding paying millions of pounds in compensation by claiming that strikes are an "extraordinary circumstance", it was alleged today.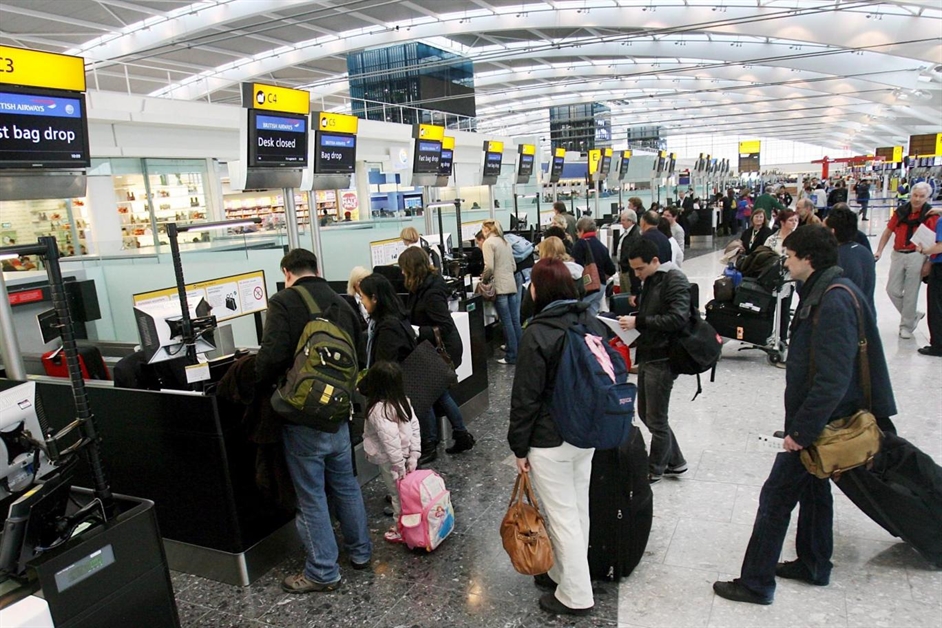 Under European law airlines are exempt from the usual compensation rules when delays or cancellations of flights are beyond their control.
But Adeline Noorderhaven, UK manager for compensation specialists EUclaim, said British carriers are using the get-out clause to refuse legitimate claims.
Read the full article at:
Photo © The Evening Standard.