UK's worst offending airlines and airports of 2016 revealed
Last week we published data showing the most complained about British airlines during the first half of 2016. Our 'Carriers of Shame' list revealed for the first time, how many claims we processed against each British airline in the first half of 2016.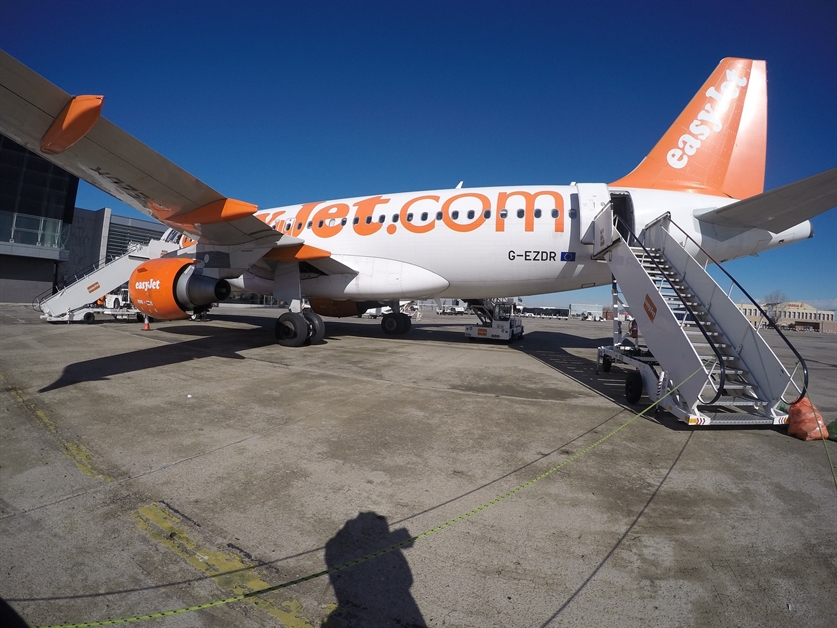 Budget carriers easyJet and Ryanair topped the list of worst offenders, but passengers were surprised to see some of the nation's most relied upon airlines in the list too, including British Airways.
EUclaim has estimated that in 2016 airlines could owe a total of €699,667,500 in compensation due to delays of more than three hours and cancellations.
Top 5: Carriers of Shame (2016 H1 Results)

1. eastJet
2. Ryanair
3. Thomas Cook
4. British Airways
5. Thomson
The research also looked at the role of airports and exposed that Norwich Airport has seen the largest percentage increase in flights cancelled or delayed by more than 3 hours year on year, attributed partly to the downturn in the oil and gas industry in the UK.
Top 10: Airports of Shame (2016 H1 Results)
1. Norwich
2. London Gatwick
3. Newcastle
4. Edinburgh
5. Birmingham
6. Leeds
7. London Heathrow
8. Glasgow
9. Manchester
10. Southampton
Read several articles here and listen again to live interviews:
Sky News Radio
Jazz FM
BBC Guernsey